How A Non- Governmental Organization Can Apply For A Stay In Nigeria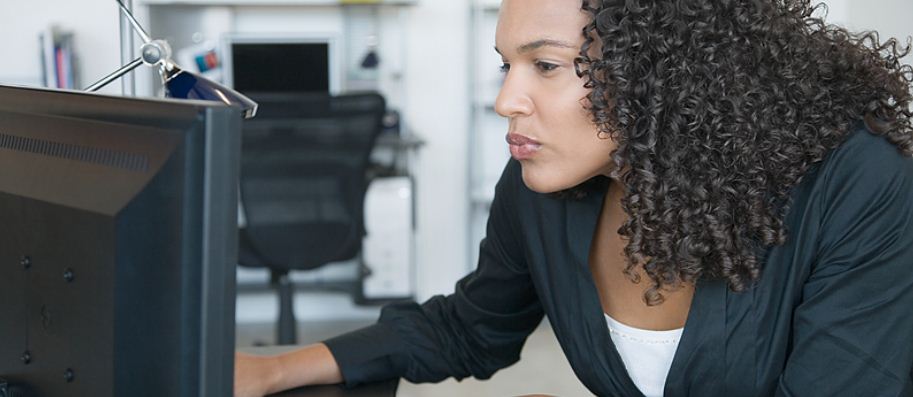 Non-governmental organizations are institutions established by private individuals or corporate organizations not owned by the Nigerian government.
Most non-governmental organizations that are in Nigeria were established by foreigners who came to Nigeria to help in one way or the other to ameliorate the suffering of the non-privileged people.
Since most non-governmental organizations are foreign based, for them to reach out to other under developed and developing countries like Nigeria and others, they have to send some of their staff to come and establish in the country.
This entails that the staff or team to be sent will undergo the process of visa application from Nigerian embassy/consulate in their country.
The aliens coming into Nigeria on behalf of a non-governmental organization should also bear in mind that they are by law expected to apply and secure a stay permit each to be able to live and socialize with the citizens without interference from any quarter.
The process of obtaining for a stay for a non-governmental organization in Nigeria may be unknown to foreigners, but the directives below will be of great assistance to them when applying for one.
Application letter from the applicants
· You are expected to write an official letter to the authorities in-charge of issuing a stay for non-governmental organization indicating your mission in Nigeria and why you want to obtain the stay permit.
· You have to seek assistance from a knowledgeable person if you don't know the modalities for writing such letter.
Letter of request from the non-governmental organization
· For aliens to obtain stay for a non-governmental organization, he must supply a letter of consent duly signed by the authorities concerned.
· Such letter will explain that the organization sent the foreigners to Nigeria for a disclosed reason.
· It will also be able to address issues regarding acceptance of immigration responsibility and other things.
· This will authenticate the personal application letter written by the applicants concerned.
Letter of offer of employment
· You have to provide a letter of offer of employment as a staff of the non-governmental organization.
· This will serve as proof that you are working for the NGO.
Letter of acceptance of offer for employment
· Provide photocopy of the letter of acceptance of an offer of employment written by you to the non-governmental organization as a reply to the mail of offer of employment.
Fill IMM22 form
· You are expected to obtain and fill three copies of the IMM22 form.
· Ensure you supply the right answers to avoid denial of permit; this will be used in approving your stay. Don't forget to attach three recent passport photographs in the space provided for it in the form.
National passport of the applicant
· Submit your national passport to alongside other documents as the stay will be placed on a page of the passport.
· Also make photocopies of important pages of your national passport and submit to the appropriate authorities' in-charge of issuing of stay in Nigeria.
Letter from National Planning Commission
· A letter from national planning commission is also required; get and attach the latter to other documents before submitting finally.
Non-governmental organization coming to operate in Nigeria should be proactive in getting the necessary documents that will accelerate the process of issuing a stay to its staff.
This if done timely; will save their staff in Nigeria the stress of running around in search possible assistance towards obtaining the permit.
Related Information: