How To Apply For Nigeria Re-Entry Visa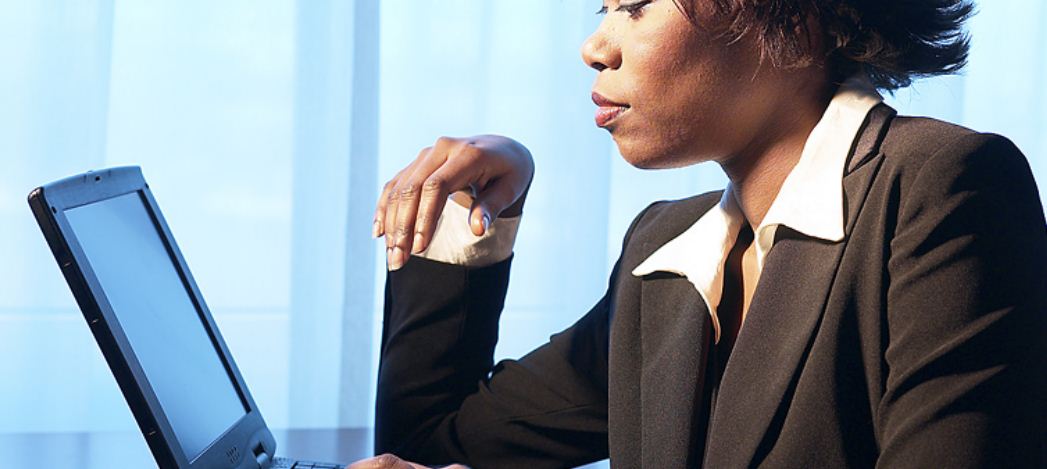 Re-entry visa is a permit issued to travelers who have resided up to two years in Nigeria or any country without securing a resident visa.
This is a type of visa that establishes that one doesn't intend to leave the country but was not able to secure the necessary documents to back up his or her stay in the country as at the moment.
With re-entry visa, Aliens can come into Nigeria and move freely transacting their businesses without interruption from relevant government agencies.
Foreigners in Nigeria who lived up to two years without securing the necessary permit can apply for this type of visa in order to be permitted into the country for a period of time.
Below are the established steps on how to apply for Nigeria re-entry visa.
Online registration
The first step in the right direction in applying for Nigeria re-entry visa is to visit the home page of Nigeria Immigration Portal which remains the appropriate Federal Government Agency in-charge immigration services in the country.
There; you will the section designed for re-entry visa application. Click on it and supply the information as stipulated in the form.
Confirmation of data
After completing the process, click on the submit application button to confirm the data on the applicant's details page.
This confirmation is very necessary to avoid a situation where one can supply information that does not tally with the applicant's documents due to typographical error or other things.
Click on submit after confirmation of the information supplied.
Online payment
When you confirm finally that details supplied on the portal of Nigeria Immigration Service are correct, proceed to make an online payment in respect of the visa you applied for.
To perform this transaction, click on select payment currency; it will show the allowable currency you can pay with; however, the currency allowed for this type of payment presently is dollars.
Click on pay in dollars option if the currency you intended to pay with is Dollar. You should also proceed by clicking on the Continue button to facilitate the transaction process.
Payment procedure for those outside Nigeria
Applicants who choose to process this outside Nigeria should pay in US Dollars. Furthermore, such applicants will be re-directed to an approved payment platform to enable him or her complete the application process.
Furthermore, such applicants will be re-directed to an approved payment platform to enable him or her complete the application process.
Besides; the applicant will be asked to supply the following requirements to back up his or her application.
Application letter from the corporate organization on behalf of the expatriate to the relevant authorities in charge of re-entry visa re-affirming acceptance of immigration responsibility.

Well-articulated application form; this form will contain authentic information about the applicants as requested by Nigeria Immigration Service Command.

Photocopies of CERPAC card (where applicable) note there are situations where an applicant may be asked to supply photocopies of his documents or to scan them to the portal of Nigeria Immigration Service Command.
Payment of application fee
Expatriates applying for re-entry visa are expected to make payment online in respect of the application. The amount payable for re-entry visas are explained below;
Expatriates who are yet to secure Nigeria resident visa are advised to follow the established guideline in order to obtain re-entry visa which will guarantee their coming in and movement within the country as they require.
Related Information: