How To Apply For Nigerian Temporary Work Permit Visa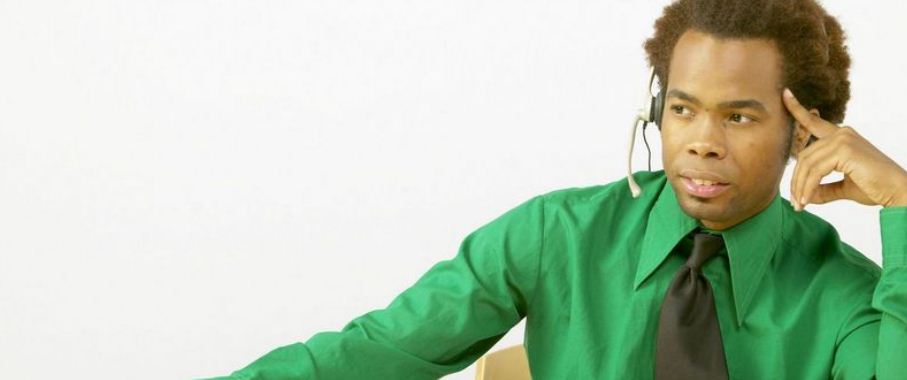 Temporary work permit visa is a permit issued to foreigners empowering them to work in another country for a given period of time, it is an interim visa issued to travelers leaving their residential country to another, but know that this type of visa cannot guarantee permanent residency.
There are reasons why people travel from one country to another, such reasons determine the type of visa to issue to them, as some people travel for tourism, others travel for business or for academic purposes.
Foreigners coming into Nigeria for short-term employment are by law expected to obtain temporal work permit visa from the Nigeria consulate in the country where they reside.
However, it is necessary that you have the knowledge of the requirements for the application so as to follow it sequentially and get your working permit visa.
The requirements for obtaining Nigeria temporary work permit are explained below.
Online registration
We are in the digital stage where internet technology is employed for easy and convenient performance.
· Proceed online and apply for temporal work permit.
· Ensure that you supply the necessary information about you as specified in the online as forms not properly filled can amount to a denial of visa.
· You can seek the advice or assistance of a worker in the consulate to avoid making expensive mistakes.
Pay application fee
You have to go online to discover the application fee payable in respect of your category of visa as well as the designated banks.
Provide valid passport.
Visa is nothing than a stamp, sticker or seal that is placed on a page of the traveling passport indicating the purpose of traveling and the duration as well.
· Therefore you have to provide a valid traveling passport to the consulate.
· Your traveling passport should be valid for at least six months.
Letter of approval
· Foreigners applying for temporary work permit visa are by law expected to provide an official letter of approval from the office of the Ministry of Internal Affairs.
This will authenticate your online approval and will be used as one of the yardsticks in considering your application.
Confirmed Airline Return ticket
· You should also provide evidence of your return ticket as this proves your readiness to embark on the journey to work in Nigeria.
Provide medical requirements
· You have to provide your yellow card to prove that you are not suffering from yellow fever.
· Applicants should also supply all necessary health information to Nigerian consulate in his country.
Evidence of sufficient fund
· Applicants should provide bank statement indicating enough funds that can take care of the applicants' travel logistics and other necessary expenditure that may crop up within the period.
However, this may not be demanded if the host indicates that he will take care of the expenditures incurred by the visitor throughout his stay in Nigeria.
Travellers applying for a visa to avert frustration must ensure they know the purpose of their travel and the kind of visa to apply for or else he gets a wrong visa and end up not achieving his purpose of traveling.
The established guide will to a great extent assist foreigners trying to apply for temporary work permit visa in Nigeria.
Related Information: