Requirements for Nigerian National Pension Commission Compliance Certificate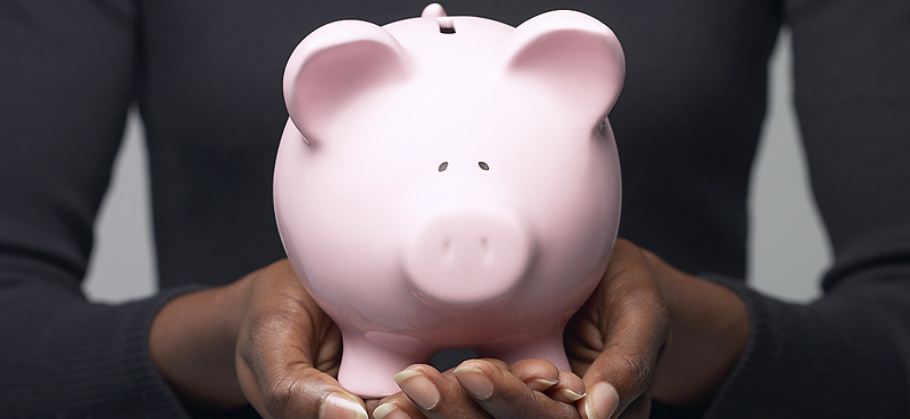 What is Certificate of Compliance?
Certificate of compliance as it relates to pension in Nigeria is a document issued to workers of government ministries and agencies in Nigeria for complying with government directives of remitting a substantial amount of money from their salary monthly to appropriate authority designed to collect such.
National Pension Commissions is the only authorised body in Nigeria with the sole responsibility of carrying out the business of issuing a certificate of compliance.
For government workers receive certificate of compliance after remitting their counterpart fund, they must first apply to National Pension Commission.
The application requires that you attach some important documents to authenticate your application.
The required documents include:
1. Evidence of payment of monthly pension contribution(s) to the Retirement Savings Account (RSA) of employees. These should include:
a) Certified list of employees of the organization.
b) Certified statement of the rate of employer pension contribution and employee pension contribution.
c) Schedule of monthly pension contributions for the last three years indicating:-
· Names of the employees,
· Personal Identification Number (PIN),
· Name of Pension Fund Administrator (PFA), and
· The amount of monthly employer and employee contributions
d) Schedule of evidence of remittance of monthly pension contributions to employees RSA for the last three years indicating:-
· Date of payment
· Name of PFA,
· Name and location of receiving bank,
· Payment instruments reference number, and
· Amount paid.
2. Evidence of transfer of all pension assets of any employee retirement benefits scheme prior to the commencement of the PRA 2004 to licensed operators.
3. Evidence of valid Group Life Insurance Policy for employees which should include;
· Policy Certificate
· Policy Document
· Schedule of employees covered by the policy indicating the name of the employee, total annual emolument, sum assured and premium paid.
Note: Nigeria employers are to provide soft copies of all documents relating to items 1 and 2 above while those relating to item 3 can be submitted in hard copy.
Workers who followed due process by paying in the designated bank should proceed online to fill the information and scan the necessary documents as well.
After that, you can visit the pension office with hard copies of your credentials for verification and issuance of the certificate of compliance.
Pension scheme was created to assist workers to save money prior to their retirement. However, the purpose of establishing the scheme was defeated as Nigeria pensioners have been facing a difficult challenge of getting their pension as and when due.
Most times retirees in civil service starve and some die of hunger because their pensions are not paid timely. The government in other to arrest the situation came up with this method of remitting your counterpart fund and collection of the certificate of compliance as a proof of payment.
This no doubt has ameliorated the fraud in the system; making it a little easier than before for people to access their pension fund.
Related Information: