How to Register For Nigerian National Identity Card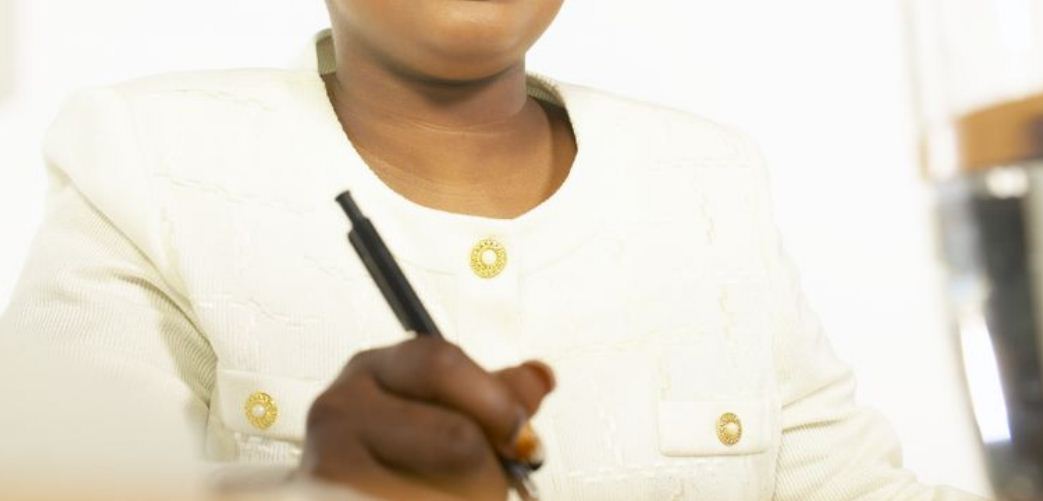 What is National Identity Card?
It is a global practice that citizens of countries have valid means of identification which serves as proof of his nationality anywhere in the world.
National identity Card is an official document issued by the government of a country to its citizens to authenticate their citizenship.
The national identity management commission (NIMC) is in charge of processing and issuing of national identity cards in Nigeria.
Initially, there wasn't anything like National Identity Card in Nigeria, this no doubt made citizens of other African countries who lived for a long period in the country to claim citizens of Nigeria especially when approached by authorities to provide their entry or resident permits.
However, the story is longer the same with the introduction of National Identity Card.
The process of registration of National Identity Card was stressful at the take-off of this initiative as one have to travel to the designated offices which may not near for most citizens considering the distance from their residence.
However, the introduction of computer technology has made it a lot easier for Nigerians to register for National Identity Card at the comfort of their home using the internet technology.
The process may not be new to some persons; however, directives below will be of great interest to novice intending to register for National Identity Card in Nigeria; both the pre-enrolment and collection can either be done online or the designated offices.
1. Online Pre-Enrolment
Log unto the enrollment portal of National Identity Management Corporation; sign up to fill the biometric form for a national identity card. Use password you can easily remember in case you need to revisit the site.
Online Registration
· Fill the online registration form, verify the information supplied before submitting finally. Don't forget to confirm the enrolment data on the system. After registration, print out a summary sheet using a 2D barcode and registration identification number
· Submit Supporting Documents Online
· Scan your supporting documents such as passport etc., and upload where appropriate.
· Upon submission, the transaction slip and the NIN slip will be generated acknowledging completion of enrolment procedure.
2. Walk In and Do the Enrolment Yourself
Applicant should go to the designated enrollment centre, collect and fill the enrolment form with necessary demographic information.
Submit the Form
Submit the completed form to the enrolment officer in charge for biometric data capturing and data procession. Re-confirm the data supplied before submitting.
Biometric capturing
Proceed to capture your face, fingerprint, and signature to back up your application.
After that, transaction slip and NIN slip will be handed over to you as confirmation of registration.
Note: that you will be updated on the date of collection upon completion of the online registration. However, in some places, you can collect your National Identity Card few minutes after you have completed the information at the NIMC office.
Every citizen of Nigeria should ensure he or she procure National Identity Card as it is a proof of your citizenship.
Moreover, it can be used as a valid document in performing financial transaction in any of the financial institutions in Nigeria.
Related Information: