Granite Solid Mineral Deposits In Nigeria And Its Applications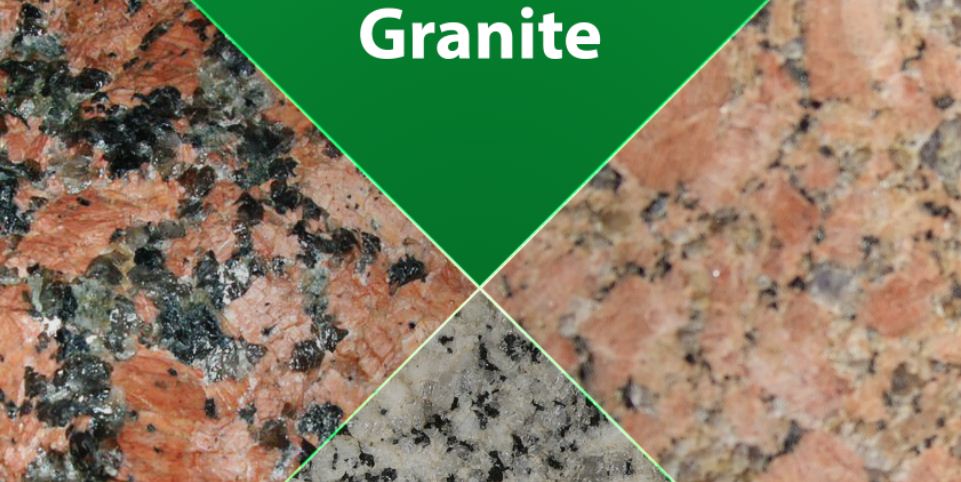 Granite is a natural stone just like limestone and is deposited in the Nigeria and Africa in abundant, and its deposition has called for numerous local and international quarrying companies into the country.
Of all the igneous rocks, granite is mostly known and is commonly found on earth, it is light-coloured with dark mineral visible grains. Granites are found in all the states of the federation but occur in larger quantities in; Abuja (FCT), Cross River, and Ekiti State.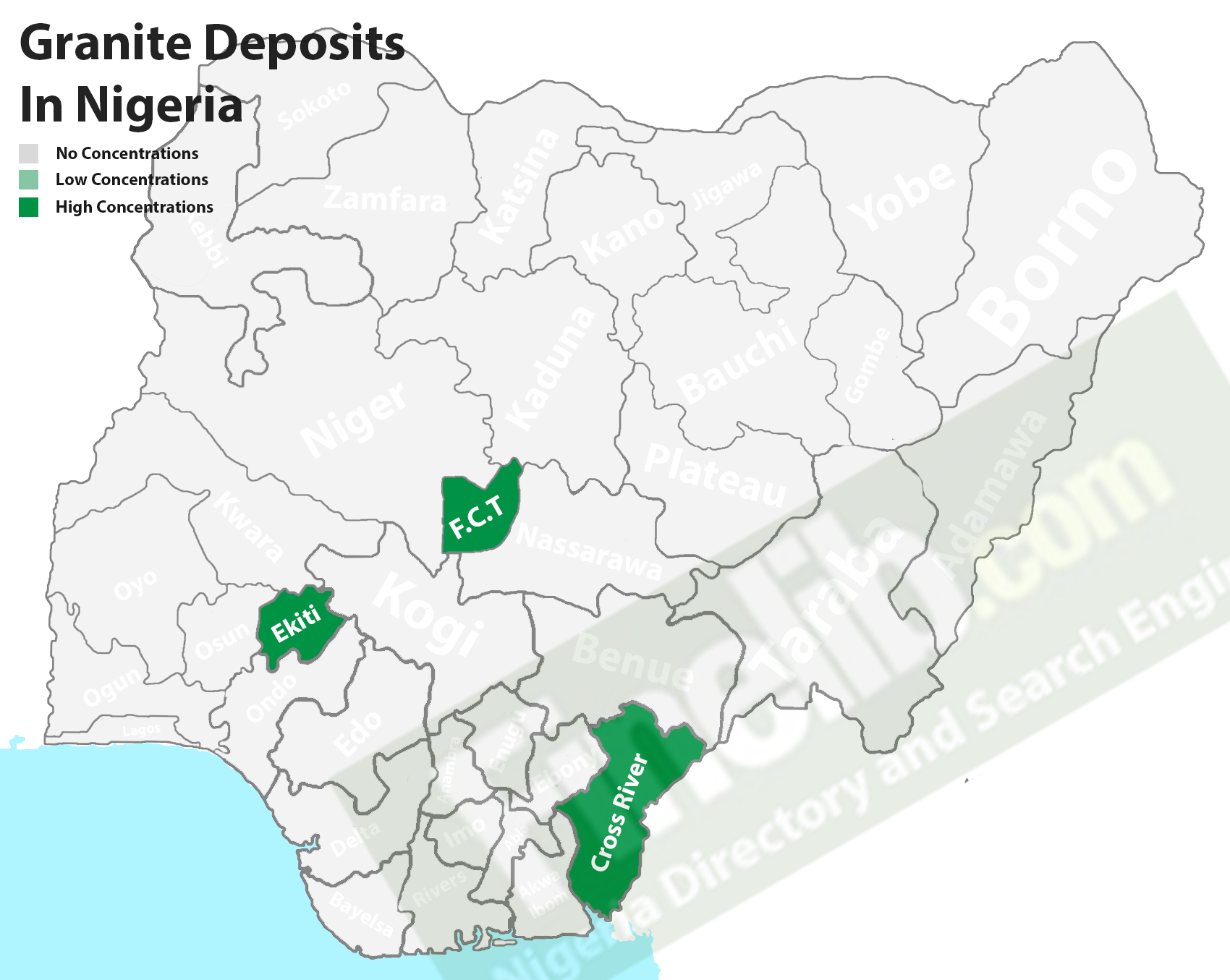 It is mainly composed of quartz (SiO2) and feldspar (rich in potassium) with fewer amounts of mica, amphiboles, and other minerals, these mineral compositions are what usually gives it it's varying colour of red, pink, grey, or white.
Its formation is as a result of the slow crystallization of magma below the earth's surface, and with a melting temperature of low degrees causes a fractional crystallisation which leads to a reduction in titanium, iron, calcium, magnesium, and sodium melt, and enhances also the quality of the melt in silicon and potassium.
Granite is currently only on earth, where it forms a major part of continental crust. Due to its hard nature and being a rock has to be quarried before use and can also be cut into blocks or slabs of a specific length, width, and thickness.
Unlike limestone, granites are not blasted during the quarrying operation in order not to shatter it, rather there are methods in which it can be quarried successfully, such as;
Drilling method: Holes are drilled into the solid mineral vertically with about 1 inch apart and with the specified height of the granite required, secondary drilling then set in with the aim of removing the granites within the drilled holes.
Jet Piercing method: The granite to be removed is marked and set up with a high-velocity flame of 4,000oC, and because granites have grains, as the flame is moved to and fro a specified direction it creates a deep channel on the granite making it split easily.
What ever method is used to get the solid mineral it can still be subjected to sawing, polishing and even sandblasting.
There are many quarrying and processing companies in Nigeria, West Africa such as CIBI Nigeria Limited, Crushed Rock Industries Limited etc., and numerous suppliers and distributors of granite across the country like OFL Marble and Granite, Mantol Marble & Granite CO. LTD and more.
It is one of the widely used solid minerals in Nigeria due to use in building and construction in the areas of flooring and others.
Uses of granites
Granite can be used in two ways, either it's crushed and used as crushed stones or it is used as an aggregate, and it is primarily used in monuments, buildings, paving and bridges.
Related Information: