Rice Cultivation In Nigeria With The Main Producing States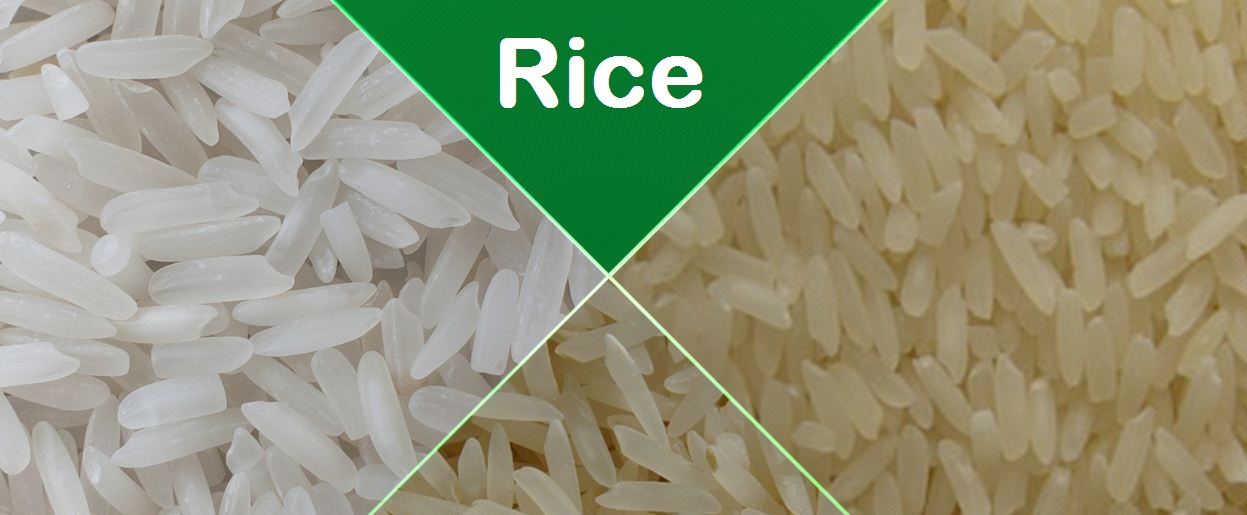 Statistically, Nigeria is the highest importer of rice globally and the largest producer in West Africa. The main rice producing states in Nigeria is; Ebonyi, Kaduna, Kano, Niger, Benue, Taraba and Borno, others states includes Enugu and Cross River.
It is a staple food in the country and the most widely consumed, according to 2012 FAOSTAT data, it is 3rd highest global food production, after sugarcane and maize.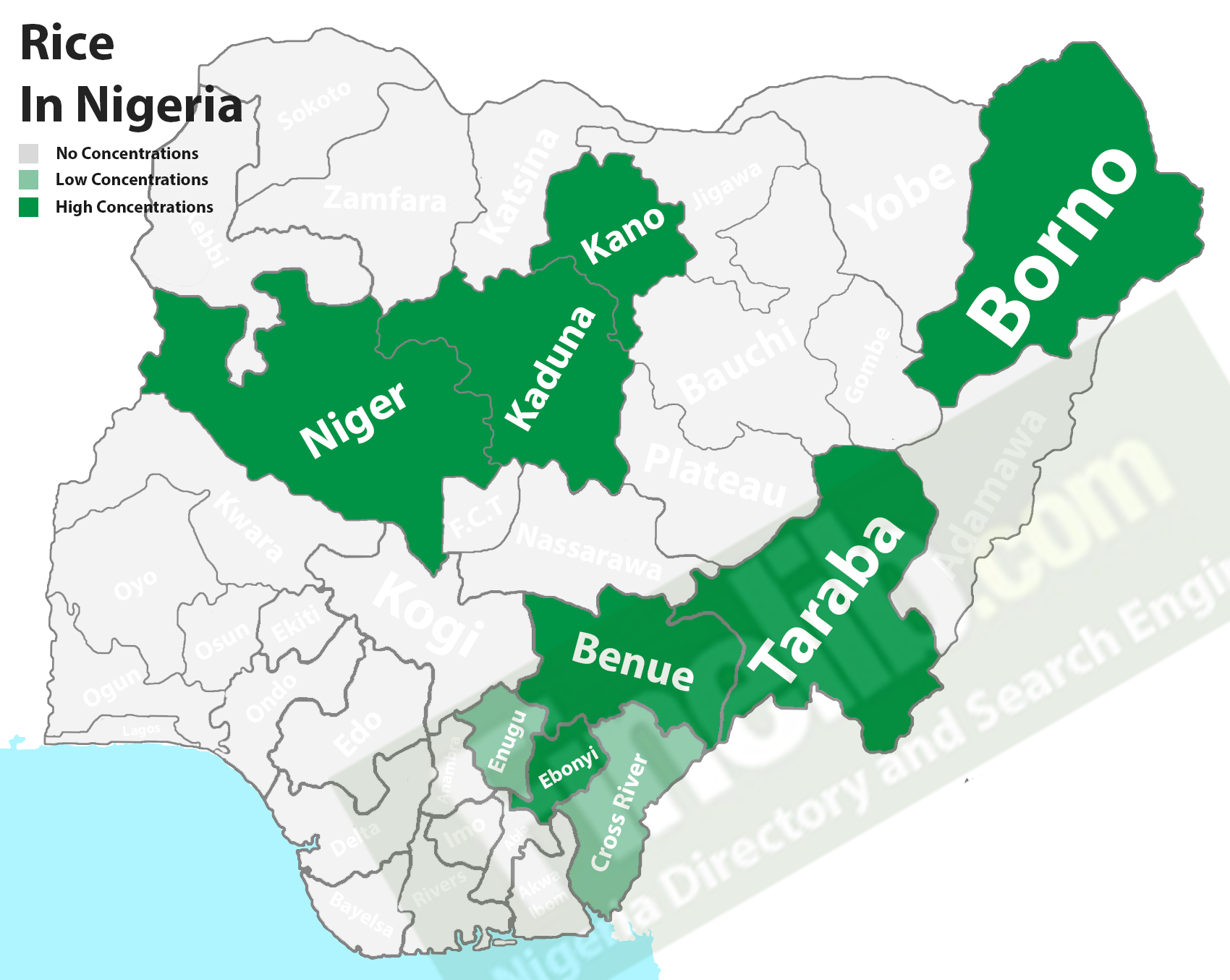 Rice is classified as Asian rice with the botanical names of Oryza sativa and African rice known as Oryza glaberrima.
It is a cereal grain that grows in swampy areas, in regions with high rainfall but can still be grown in areas with little rainfall through the use of water-controlling terrace systems; it's sensitive and requires a lot of care and attention to grow well.
Rice cultivation can be done by transplanting or direct seeding, the seeds are sprayed onto the soil after which it is plowed into the soil by using a plow, prior to cultivation therice seeds in soaked in water for 34 hours and allow to dry for 24 hours after which it is ready for cultivation.
It takes about 120-200days after planting depending on the areas and other factors for the grains to get ready for harvest, when it is ready, the grains falls off upon the stalk changing from green to golden-yellow.
The water contains in the rice paddies is allowed to dry/evaporate before harvesting proper and to also let the rice ripen well.
The rice is then harvested by cutting the stalk directly beneath the heads and the grains separated from the stalk by a mechanized thresher.
Rice is one of carbohydrate rich foods source in Nigeria and in most African countries as well, and can been cooked in various ways and still be appetizing and nutritious, some of the delicacies includes jollof rice, fried rice, coconut rice, ofada rice with stew, soup or sauce etc., and in few cases as a rice pudding.
Related Information: