Ways to Start an Online E-Commerce Shop in Nigeria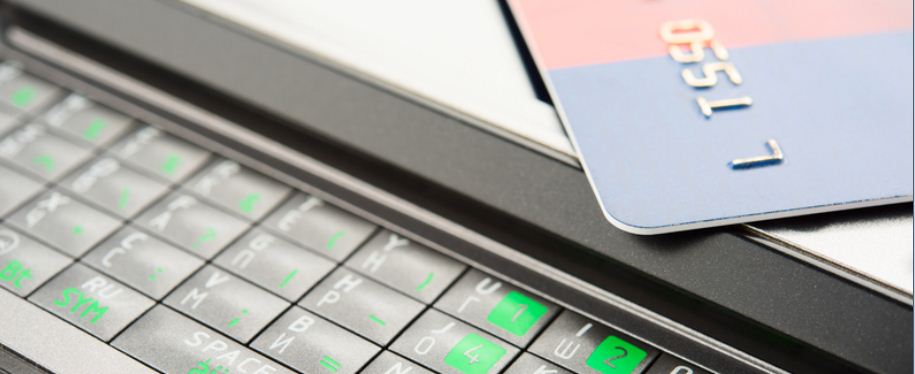 Tips on How to Start an Online E-Commerce Shop in Nigeria
Online shop could be defined as the electronic business transaction that enhances theexchange of goods and services from a seller to a buyer through the help of internet. Nigeria is among the countries in Africa that are beginning to adopt online e-commerce.
Individuals and corporate organisation now search the web often, using their browser to place an order on their different choice of goods or services.
Some of the online shops in Nigeria such as Konga, Jumia and many others have demonstrated ahigh level of credibility in delivering quality products and services timely.
Operating an online shop unlike the conventional market involve a lot of logistics for it to be successful. These logistics are explained below.
First, you have to draw a plan of how you intend to run the business. Such plan includes the type and quality of goods and services to deal on, how to design a good website, where to buy the goods and services to sell to customers, how to open an account for the business transaction, how to deliver the goods or services to customers and so on. This plan will guide you to be successful in your online business transactions.
Secondly, you need to design a very good and appealing website where you will advertise your products or services for people to view and place orders. Ensure your website contain a domain name as it will distinguish your online shop from others. Getting a good website designer to design your website will be the best way to go, since professionally designed and attractive website will differentiate you from others.
Since there are a couple of online shops existing in Nigeria already, you need to work out a niche as it is one of the things that will give your site an edged over other bigger competitors selling almost all kinds of goods at one store.
It is important you register your online shop with relevant domain registration site and get a domain name customers can easily remember. Try placing an address and local phone number(s) on your website as that will boost the trust customers will have in your online shop.
Start your online business with items that can be afforded by average Nigerians, with time you then incorporate items that are expensive. However, if you have enough capital you can still deal on items that are expensive and those that are relatively cheap.
Since your business involves online transactions, you need to set up e-commerce software as it will allow customers to view the items, their prices and then make purchase decisions using their credit cards.
You have to enter into an agreement with courier and transport companies on how to deliver your online goods to the end buyers. This is very vital as buyers expect you to deliver what they purchased as quickly as possible.
You have to devote a lot of time marketing your newly created website for it to be seen and be known among the local populace. In this way you have to promote it via search engine optimisation (SEO), directory submission, social media bookmarking, listing to local directories in Nigeria to increase your chance for local citations ranking. Advertising your online shop via Google Adwords can give you an instant traffic boost which can convert to a quicker sale on day one.
To receive payment from buyers, you need to open a business account with any of the commercial banks in Nigeria. This will help you avert the risk of embezzling your capital that could arise when they pay into your personal account.
Online business is gradually springing up in Nigeria since the introduction of the 3G and 4G internet. Many who has the knowledge of how to operate online shop no doubt makes enough profit without much stress.
Prospective online businessmen and women are advised to follow the laid down procedure in other to be successful.
Related Information: