How to Start a Good Event Planning Business in Nigeria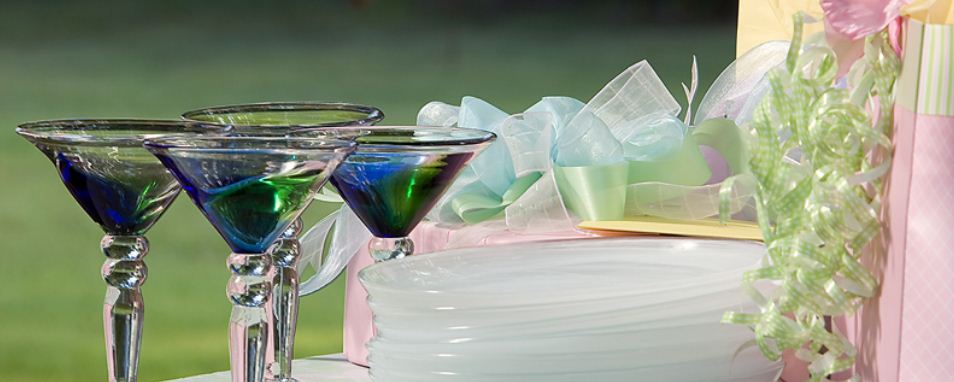 How to Become a Good Event Planner in Nigeria
Organising events generally can be tasking, this is because it involves a lot of logistics. In advanced countries, this may not be all that challenging because they are more in an organised society, however, in Nigeria, the task of organising social events is very challenging due to the fact that we have not developed the habit of contracting events planners.
Most people neglect the business of event planning due to the fact that they lack the knowledge of how to successfully make money out of it.
Below are the tips on how to operate or manage an event planning business in Nigeria and make more money from it.
Acquire Training
There is need to acquire training as this will guide you on how to organise different occasions. Formal education is very important here as good communication skills are highly needed. There are schools that specialise in event planning in Nigeria. Attend any of them so as to acquire the basics of successful event planning.
Contact an Expert
One can also acquire the basic knowledge of how to become a successful event planner if he/she is always close to experts in the business. Being close here entails you assist them in organising and executing events. When you have participated in planning events many times, you will be familiar with what it takes to organise different events.
Start Event Planning Business
Test your capability by planning smaller events voluntarily. Such events include birthday parties, welcome parties, and farewell parties and so on. The experiences gathered in the process will guide you on how to organise bigger events.
Document your Plans
Ensure you have copies of plans and pictures of organised events as this will help you in further planning of similar events.
Find out People's Perception
After you have planned and executed an event, always find out what people say about the event you plan. If their response is positive, keep it up but if it is negative, try to ascertain the areas where you failed and make amends.
Work out a Niche
Since you are not the only one in the business, you need to find out what others are doing and then improve on them. This no doubt will give you an edge over competitors.
Register your Business
Responsible people in the society including government and its agencies like entrusting contracts in the hands of registered corporate businesses. Register your event planning business and pay your dues as it will pave way for you to make more money in the business.
Advertise your Event Planning Business
Communicate to people about your planning business. If you belong to meetings and organisations, seize the opportunity to advertise your planning business to them. Today internet offers you great opportunity to market your events business than ever before.
Specialise in an Area
You can also specialise in a particular area such as wedding, traditional marriage and many related others as people would most likely patronise one who specialises in a particular area than those who claim to be general planners.
Always be fast to adopt the trend
You need to be among the first to introduce a trend than struggling with competitors over trend introduced by some other person.
Although the majority of Nigerians still make use of the committee of friends in event planning, the trend is gradually changing as many now patronise event planners. Some persons who are interested in taking a career in event planning will be successful if the guidelines above are followed.
Related Information: