Ways to Start a Successful Women Wear Shop in Nigeria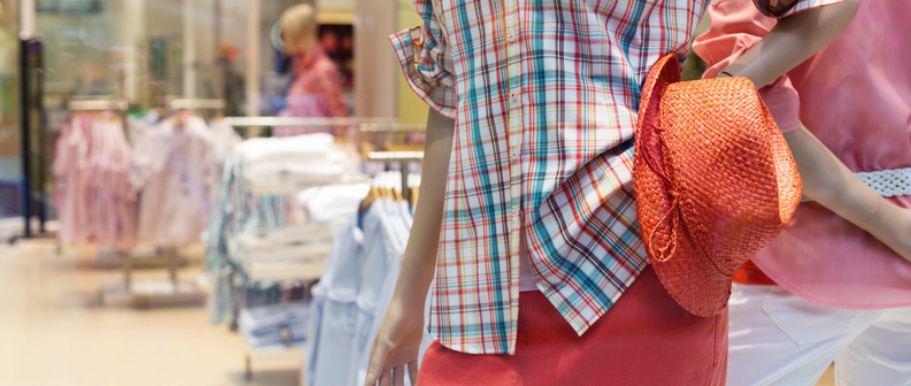 How to Start Women Wear Shop in Nigeria
The way one plans his business determines how successful or unsuccessful it turns out to be. This entails that for one to succeed in a business in Nigeria, he must carefully draw an operational guideline that will be followed so as to guarantee the success.
Operating a women's wear shop in Nigeria is lucrative. This is because women, unlike men, like to follow the trend in fashion industry. An average woman in Nigeria likes to position herself in a way to be superior to other ladies in town. This she believes will give her a greater opportunity for dating and getting married to rich guys possibly politicians or those living in Diaspora.
This led to indirect competition especially among young ladies in Nigeria who prefer to be addressed as "babe" turned into an advantage for those in women's wear business.
Location matters
The location of a women's wear shop no doubt contributes to the success of the business. Therefore always have that in mind in your choice of location for your women's wear shop. Further directives on how to be successful in women's wear shop in Nigeria are as follows.
Be friendly to women
Women are wonderful creatures who like and hate easily; therefore you need to maintain a cordial relationship with women so as to patronize your business. This can be achieved by calling them on phone, praising their looks, attending their birthdays and occasions, etc.
Purchase high-quality materials
Because of competition in fashion industry especially among women, you will need to buy high-quality materials that will make them appear more beautiful than others. This will make them continue patronizing you there will always be dynamism in women fashion world.
Develop a niche
There could still be competitive even though you are dealing on high-quality material and selling at an affordable rate as other in the same business before you may still be doing the same thing. To have an edge over them, you need to place an order for special designs of women's wear which no other person have if you have the resources to do that. This is actualized will boost your business as you must have made sufficient money before other persons began to order for the same design.
Advertise your materials
Take some of your quality wears to places where women can easily be seen. Places like hairdressing saloon, women meetings and others are an ideal place for such advertisement. Giving out complimentary cards, posting pictures of your products on Facebook, Twitter or other social media sites, listing your business with an online directory such as Finelib.com, Vconnect, ConnectNigeria and search engines like Google or Bing are credible means of advertising women's wear shop in Nigeria.
Give a discount
Women's fashion changes very often; therefore don't sell at an outrageous rate so as to retain customers. Women will definitely patronize your wear business if you always have quality material and sell at an affordable price.
Establishing women's wear shop in Nigeria demands that you apply tactics that will help boost sales of your product. The established guideline will guide persons interested in investing in the business.
Create a good website
Women's fashion and wears can easily be marketed online, creating an online shop and selling on social media platforms or displaying your links to Nigeria local directory or even advertising in search engines like Google using keywords bidding can skyrocket your business in a tremendous way.
Conclusion
In any way you plan to start this lucrative business remember you must still have a lot of patience since it takes time to build a well trusted business.
Related Information: