How An Alien Can Apply For A Nigerian Free Zone Permit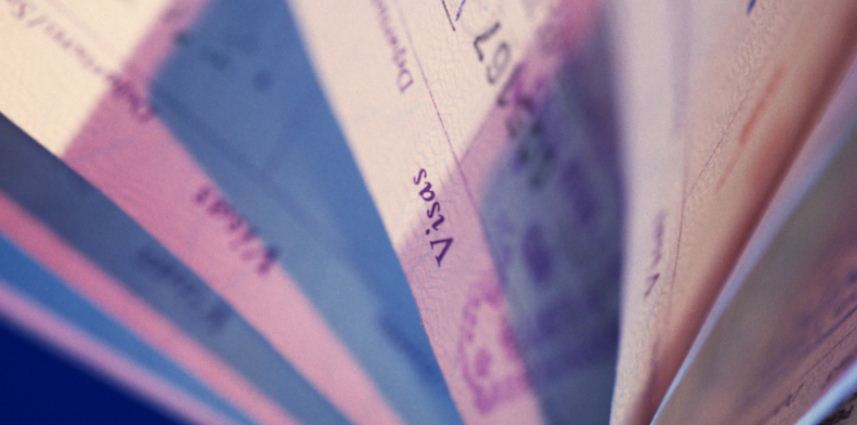 Free Zone Permit is approval issued to companies or individuals to operate within a defined territory in the process of transacting their businesses; it is a license issued to the alien(s), public or private organizations specifying their nature of the business and the operational boundary while transacting a specified business.
Companies categorized under free zone are those with Trade and Industrial licenses. They can only operate within the free zone.
Nigeria is among the countries that issue free zone license/permit. This is done to position the companies in a particular location and to ensure it doesn't exceed its boundary.
In order words, free zone permits are issued to define the nature of businesses to be transacted by public or private companies in Nigeria, check the excesses of companies and to ensure their operations is in line with the Act governing the operation of companies in Nigeria.
Aliens with free zone permits are by law required to obtain stay permit which allows them to transact businesses in Nigeria and go about other engagements freely without interruption from the government or its agencies.
A whole lot of time, aliens with free zone permits want to obtain stay in Nigeria in order to be free to enhance their business but don't know how to go about it. The directives below will be of great help to those in need of a stay in Nigeria.
Official application letter from the free zone accepting immigration responsibility
· The public or private organization are by law expected to write an official letter of application to Nigeria immigration command headquarters Abuja with respect to the stay for aliens with free zone permit.
· Such letter must be able to address the issue of acceptance of immigration responsibility.
Application fee
· There is a fee payable upon application of stay for aliens with free zone permit.
· Find out the appropriate channel of payment through the website of Nigeria immigration service command and pay promptly.
Personal application letter
· Private individuals applying for free zone permit are by law required to forward an official letter of request to the authorities concerned.
Letter of offer of employment
· Workers applying for a stay are to provide a photocopy of letter of offer of employment from free zone firm he is working for.
Personal letter of acceptance of offer
· Workers are also expected to supply a photocopy of personal letter of acceptance of the offer for employment written to the free zone company he is working with.
Duly completed form IMM22 in triplicate
· Applicant should complete and submit three copies of the forms obtained from Nigeria immigration headquarters in respect to the stay application. This will be used in considering applicants stay application.
Three current passport photographs
· Applicant should also attach three current passport photographs alongside other documents.
National passport of applicant with STR endorsement
· Stay permit is a stamp or seal; therefore submit your national passport to Nigeria Immigration Service Command headquarters so that the stay will be placed on it if finally considered.
Photocopies of relevant pages of the passport
· Supply photocopies of important pages of your passport as it will be used to authenticate the information in other documents.
Photocopy of Certificate of Grant Status
· Photocopy of certificate of grant status is also a criterion for issuing of stay for aliens with free zone permit.
Aliens in Nigeria working with a firm with free zone permit can visit the headquarters of Nigeria Immigration Command to apply for a stay.
This permit if granted will guarantee the applicants freedom and also promote the working of the organization.
Related Information: