Tip on How Job Seekers can Secure a Good Job in Nigeria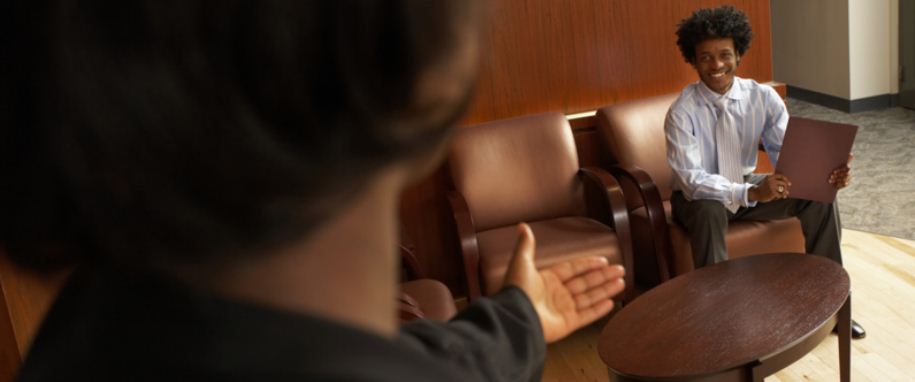 Tip on How to Secure a Good Job in Nigeria
Research has shown that many Nigerians lost the opportunity of gaining employment as a result of not doing the right thing at the right time. It is a known fact that what is applicable to an organisation may not apply for another.
Nigerians applying for a job must gather enough information about the job, the employer, qualification and others. This will to a great extent help them overcome various interview and the task they will likely come across.
Here is a guide on how to secure a good job in Nigeria.
• Research for Vacancy or Job Adverts
You need to always research for job adverts in your area of interest. Such vacancy can easily be accessed through internet, broadcast and print media. Note that some vacancies may not be advertised, so try to be friendly with people so as to inform you when there is vacancy or advert.
• Organise your CV/Resume
You need to organise your CV/Resume very well. There are so many acceptable styles of CV/Resume. However, there are variables you need to change on your CVs such as career, objectives and others when applying for other jobs.
• Follow-up
Try to follow up your application as this will help you to find out if there is any change in the recruitment process. Remember that most times, for people to gain employment in Nigeria, he must know one or more persons who know many others: therefore seek the assistance of well-known and influential persons in the society if you can.
• Go for Interview
You have to prepare very well before going for an interview. Read widely about the company, the job, current affairs and other vital information. Remember that question can come from verbal reasoning. Dress corporate to the interview as people are also judged based on their dressing.
• Design good Application and Cover Letter
Design a good application letter and a cover letter containing detailed information about you, your qualifications and what you intend to contribute to the establishment if employed. Employers no doubt look at these things alongside the curriculum vitae/resume plus your performance in the oral interview to take job decisions.
• Consider Working Without Pay
Walk up to a good business organisation and express your desire to work in their firm without pay. If they accept the offer, show the zeal and seriousness in you by working tirelessly in your own department. By so doing if there is any vacancy in the organisation, you will be the first to be considered because you have already shown that you know the job or rather they have someone already doing well in it.
It is true that most top officials of most business organisation employ only their relatives and those connected to the highly placed in the society.
However, the practice is not the same in all organisations as some of them consider qualifications, curriculum vitae, application letter and interview to take job decisions.
Related Information: