The Solar Show Africa

Terrapinn Pty Ltd is the organizer of the Solar Show Africa event that will hold on the 31st March - 1st of April 2020 at the Sandton Convention Centre, Johannesburg South Africa.
The event is expected to host about 7,000 attendees, more than 300 exhibitors, not less than 700 VIPs, more than 300 speakers, 90 free conferences and more than 33 participating African countries.
The event is one of the largest Africa's solar buyer communities that were put in place to provide the attendees with a platform to gain ideas, showcase their products, markets their services and finds solutions to their challenges.
Exhibition, as related to this event will be for the turnkey suppliers, developers and consulting engineers, and companies into photovoltaic (PV), concentrating solar power (CSP), solar thermal and water heating, mounting and tracking solutions, measurement, controls and tracking systems, distributors and resellers, financial services, law firms and advisory.
The event will offer a lot of benefit to the attendees and exhibitors as it will offer them with the opportunity to gain information and knowledge from various energy industries' decision makers, allow them to demonstrate their expertise in interactive panel sessions and showcase their products in free seminars on the exhibition floor.
When & Location
Date:
31/03/2020 12:00 AM to 01/04/2020 12:00 AM
Contact
Event Organiser:
Terrapinn Pty Ltd

Address:
Sandton Convention Centre, Johannesburg
Telephone:
+27 (0) 11 516 4045
Event Sponsors:
ABB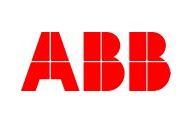 MTU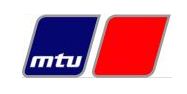 TrinaSolar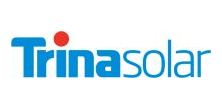 Related Events: