Africa GTBM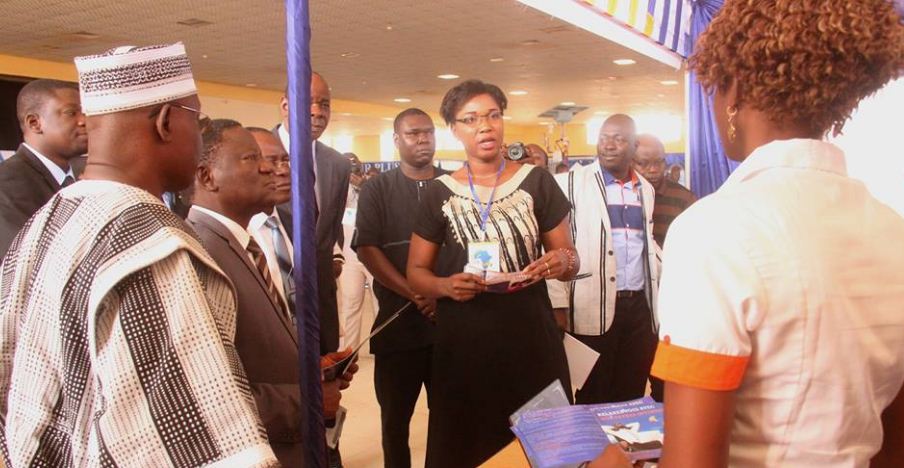 Theme: "Internet Governance in Africa".
The 2nd edition of the AFRICA GTBM is a 3day annual B2B business meeting, exhibitions and a networking event that is scheduled to take place on 24th to 26th October 2019 in Praia, Cape Verde
Africa GTBM, as an annual platform for exchanges on the major issues of ICT and telecommunications in Africa is aorganised yearly ro encourage excelent and best best practices and innovation in ICT.
The aim of the event is to create a continental market of digital economy for an open and dynamic digital market in Africa. It will host more many industry leaders that will be attending from 50 countries.
It will create an avenue for decision-makers to meet with key influencers, professionals, manufacturers, builders, investors, developers, financiers and high profile executive to discuss major issues between ICT professionals in Africa, share ideas on how to promote their innovations and change their models in order to gain a valuable market insight of the African digital environment.
The conference event will feature discussions on topics such as follows:
Panel 1: Does this Digital Revolution require new regulatory approaches to identity and security?

Panel 2: Big Data: Issues & Security

Panel 3: Smart Cities: Challenges and Solutions for Africa

Panel 4: Africa Telecoms & ICT Infrastructure Financing

Panel 5: Social Networks impact on Big changes & future innovations

Panel 6: Coding learning for children

Panel 7: Future of finance with FinTech.
When & Location
Date:
24/10/2019 12:00 AM to 26/10/2019 12:00 AM
Contact
Address:
Praia, Cape Verde
Telephone:
+226 70 20 24 66
Related Events: