Maghreb Mobil Expo (MME)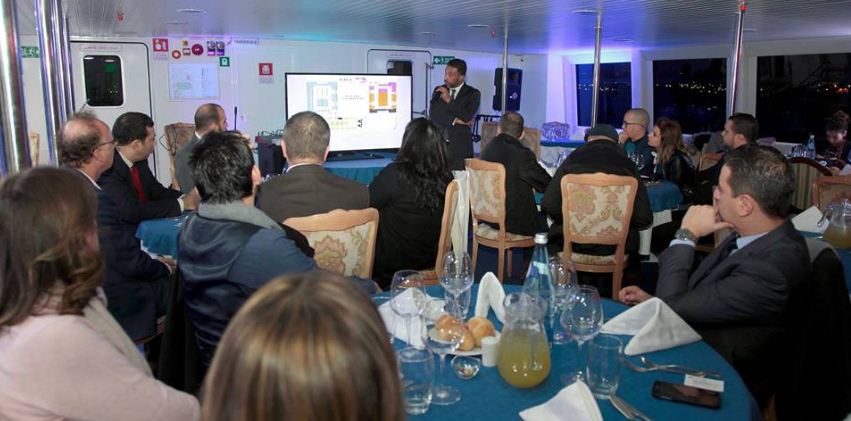 Maghreb Mobil Expo is a Tradeshow event on mobile, smartphone, ICT and Internet, and the 3days event is scheduled to hold on 1st - 3rd October 2019 at Centre International des Conférences d'Algiers - CIC, Algiers, Algeriaand is been organized by Maghreb Mobil Expo.
The event is made open for those in the business of telecommunication electronics such as mobile telephony, Smartphone, information and communication technology to showcase their skills and related products.
The tradeshow will also help information and communication technology manufacturers and technology experts to gain insights and broaden skills in the strategies involved in smartphones and other ICT products manufacturing.
It is expected to host more than 15,000 visitors, more than 200 decision makers from the mobile sector, and over 100 local and international exhibitors.
The event will bring together the global mobile community and encourage startups in Algeria, it will also highlight the technological innovation in the mobile and telecommunications sector, discover the latest contemporary and technological innovations and build sustainable industrial relations between stakeholders and leaders in the region.
When & Location
Location:
Algiers, Algeria
Date:
01/10/2019 12:00 AM to 03/10/2019 12:00 AM
Contact
Address:
International Conferences Centre
Event Sponsors:
MediaNet

Related Events: