Innovation Africa Digital (IAD) Summit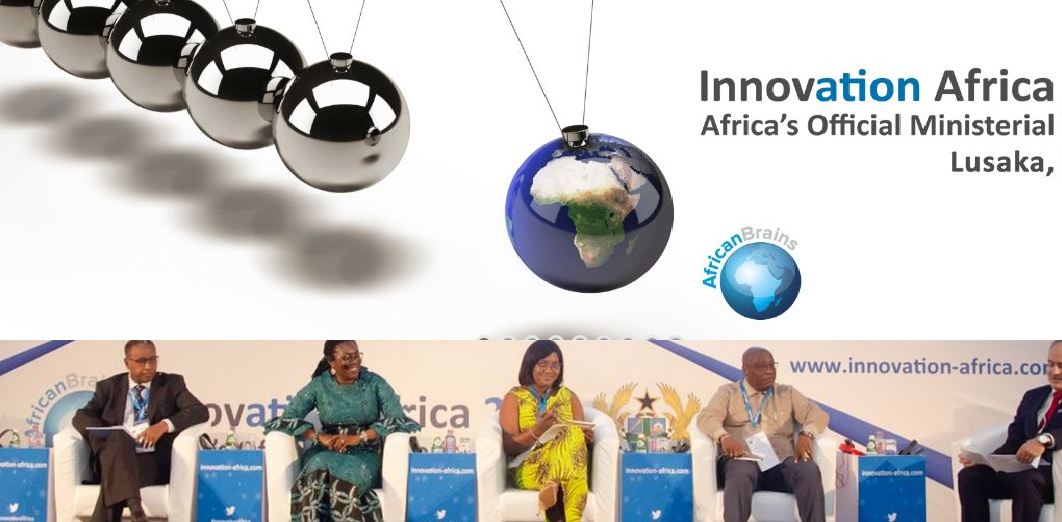 Theme:"National Agenda Acceleration"
2019 Innovation Africa Digital Summit is the 18th annual IAD Summit on ICT acceleration and has been scheduled to hold on the 10th – 11th June 2020, at Sheraton Hotel, Taitu Street, Addis Ababa Ethiopia.
The event is put in place to help support, develop and grow ICT in Africa for innovation, service improvement and client retention.
Participants in this events are strictly for communication services providers (telecom operators, MVNO, ISPS) and policymakers, regulators, major end users.
When & Location
Location:
Addis Ababa, Ethiopia
Date:
10/06/2020 12:00 AM to 11/06/2020 12:00 AM
Contact
Event Organiser:
Extensia

Address:
Sheraton Hotel, Taitu Street
Telephone:
+44 (0)1904 622381
Related Events: