MASA 2020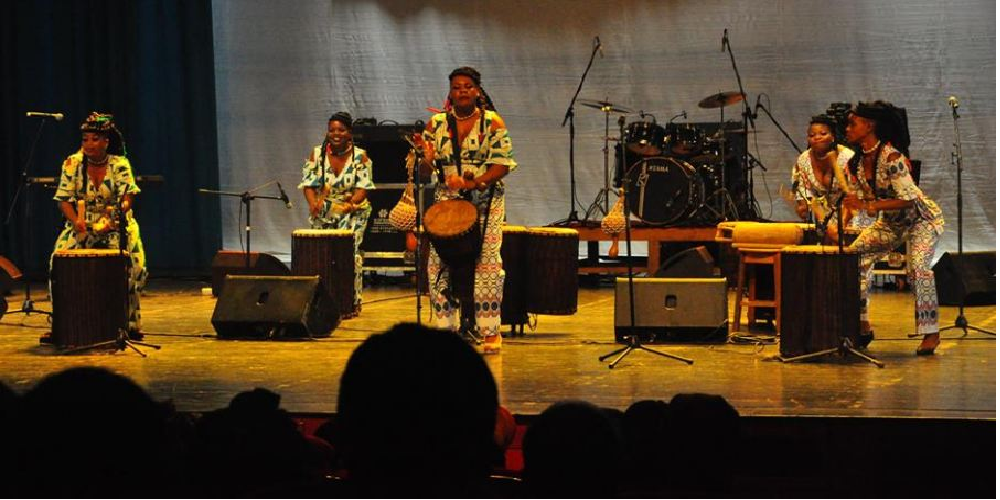 Market for Abidjan Performing Arts (MASA) is the organizer of MASA 2020 which is scheduled to hold on 7th – 14th March, 2020 at Abidjan, in Ivory Coast.
The event will welcome over 50 music artist, 20 dancers, standup comedy, storytelling, street arts and exhibition of old and contemporary art works.
MASA 2020 is a cultural platform for promoting African performing arts with the aim to support creativity and good production.
The event will promote the development of Africa artist and their works in both local and international market. The festival committees have screened all the groups that will present at the festival, it will feature many social activities.
Over 200 application have been received from exhibitors that will showcase art works that have be confirmed from many Africa countries like Algeria, Bahrain, Belgium, Benin, Burkina Faso, Brazil, Cameroon, Canada, Cape Verde, Central Africa, Colombia, Comoros, Congo Brazzaville, Côte d'Ivoire, Democratic Republic of Congo, Egypt, Ethiopia, Equatorial Guinea, France, Gabon, Germany, Ghana, Guadeloupe, Guinea Bissau, Guyana, Haiti, Jamaica, Japan, Mauritius, Madagascar, Mali, Morocco, Mauritania, Mexico, Mozambique, Niger, Nigeria and others.
Conditions for the groups that will be performing at the event, the size of the group must not exceed:
03 people for standup comedy
03 people for Slam
04 people for the storytelling
08 people for Contemporary Dance
10 people for the Music
10 people for the Theater
15 people for the traditional Dance
All the presentations are original and stating, the date of creation, theme, approach and summary of the story staged.
When & Location
Location:
Abidjan, Ivory Coast
Date:
07/03/2020 12:00 AM to 14/03/2020 12:00 AM
Contact
Event Organiser:
Market for Abidjan Performing Arts (MASA)

Address:
Abidjan, Ivory Coast
Related Events: