Ogwashi-Ukwu Carnival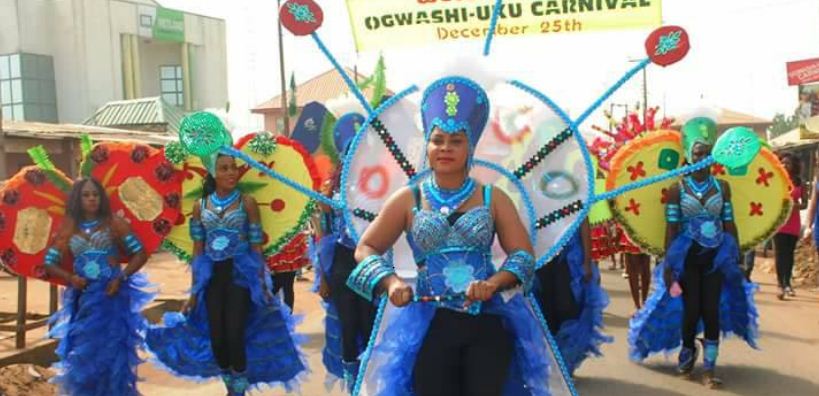 The 2020 Ogwashi-Ukwu Carnival in Delta State Nigeria is expected to hold on the 25th of December.
Ogwashi-Uku carnival is a yearly parade of the people of the town of Ogwashi-Uku which usually starts after mid-December, and accommodates home and abroad based sons and daughters of the town.
The aim of the carnival is to promote brotherhood globally through indigenous culture and dance whilst developing the heritage, and social unity of the Ogwashi-Uku Kingdom.
The carnival also showcases the existence of the people as well as empower the Youths in the area of economic freedom through the creation of social avenues in the area of active participation in cultural activities, entertainment or even help to export the Nigerian culture internationally where ever they find themselves.
When & Location
Location:
Delta State Nigeria
Date:
25/12/2020 12:00 AM to 25/12/2020 12:00 AM
Contact
Event Organiser:
Ogwashi-Ukwu Carnival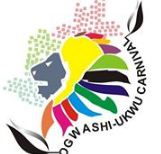 Address:
1 Agnes Okolie Street Isah Road, Ogwashi-uku
Related Events: