State Secretariat Complex, BIPA Wing, Annex VI, Yenagoa, Bayelsa State

0806 588 9047
Bayelsa State Investment Promotion Agency (BIPA) promotes, co-ordinates and monitors all investments in Bayelsa.


100 Imiringi Road, Yenagoa, Bayelsa Nigeria

0807 209 0151, 0807 209 0152
Megastar Technical & Construction Company Limited is a registered civil engineering company with services in building and road construction.


Mbiama/Yenegoa Road OPolo, Yenegoa, Bayelsa State Nigeria

0809 595 1485
Pepperoni Foods Limited is a confectionery and catering service provider in Yenagoa.


Vegas Plaza, Opp. Kpasia Primary School, Yenizue- Epie, Yenagoa, Bayelsa State Nigeria

0802 305 5194, 0805 898 3225, 0703 511 7355
Poyen Nomovo Nigeria Limited is operating as franchises of MultiChoice Nigeria and offers services in activation of new subscribers, subscription management, customer service, after sales support and services, brand support and technical services.


No 8, Baybridge Road, Kpansia, Yenagoa, Bayelsa State

0902 594 0003
Clicksincredible provides services in graphics, corporate branding, web design, consultancy, social media & digital marketing and other related services.


No 6 Chief Igbeta Road, Agbutubu-Polo, Nembe, Yenagoa, Bayelsa State Nigeria

0805 802 8481, 0909 444 7671
Danmat Integrated Services is a business service firm based in Yenagoa, with services in I.C.T service, recycle & waste management services, marine & pipeline, real estate, oil & gas sale, adverts, logistics and general contract.


No 231 along Mbiama Yenagoa Road, opp. Keystone Bank Amarata, Yenegoa, Bayelsa State Nigeria

0706 426 1249
Presscom Global Services is a business services firm based in Yenagoa, fully committed to providing employment services, delivery services, real estate services and general contracts.


12 Samphino Street, Kpansia, Yenagoa, Bayelsa State Nigeria

0818 260 887
Prime Integrated Services offers services in property management company, computer repair service and business consultancy services.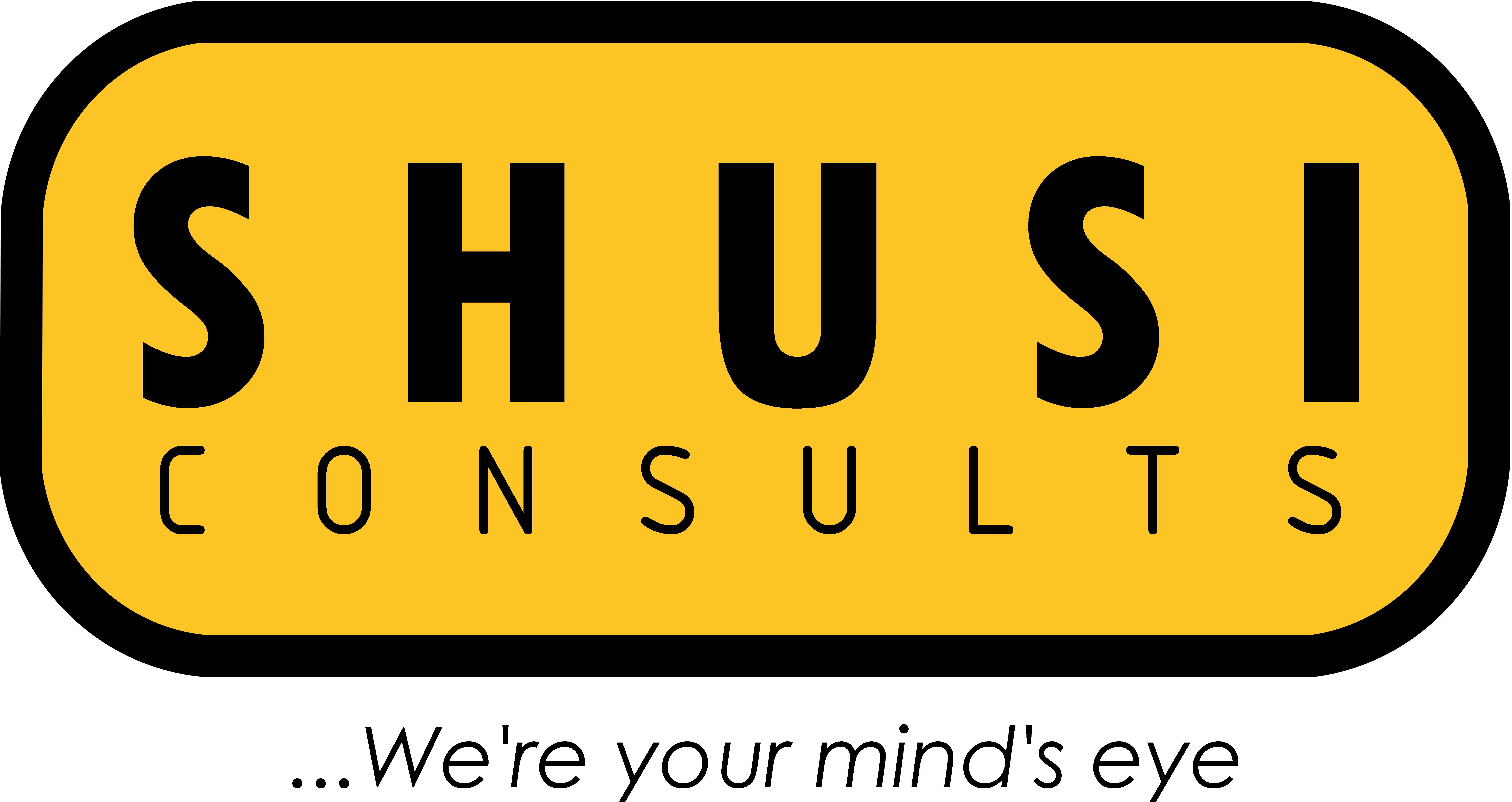 14, Royal Crescent, Bay-Bridge Road, Yenagoa, Bayelsa Nigeria

0802 942 0580
We are an exclusively integrous luxury interior/ exterior design, design and build coordination company in Nigeria, West Africa.


Imgbi Road, Amarata Yenagoa, Bayelsa State Nigeria

0802 493 8256, 0807 746 3610, 0803 096 0585
Yenagoa Chamber of Commerce, Industry, Mines & Agriculture promotes, supports or opposes legislative or other measures affecting trade, industry, commerce and agriculture as well as representing the opinion of the business community in Bayelsa State.