Plot 277 Isaac Boro Expressway, Kpansia-Epie Yenagoa, Bayelsa State

0705 192 4456, 0814 327 6917
Bayelsa State Investment Promotion Agency (BIPA) promotes, co-ordinates and monitors all investments in Bayelsa.


252 Mbiama/Yenagoa Road, Opp. Ekiki-Okaka Primary School, Yenagoa, Bayelsa State

08023117246, 08037127306, 08034520262
Housebeautiful Limited are furnishing professionals in interior design, interior decoration and showroom business.


100 Imiringi Road, Yenagoa, Bayelsa Nigeria

0807 209 0151, 0807 209 0152
Megastar Technical & Construction Company Limited is a registered civil engineering company with services in building and road construction.

41 Imgbi Road, Amarata Yenagoa, Bayelsa State Nigeria

08064157456, 08085696201
Palmertech services offers technical engineering, construction, procurement and supply of industrial materials in oil and gas industry within the Nigerian business.


Mbiama/Yenegoa Road OPolo, Yenegoa, Bayelsa State Nigeria

08095951485
Pepperoni Foods Limited is a confectionery and catering service provider in Yenagoa.


Vegas Plaza, Yenizue- Epie Yenagoa, Bayelsa State Nigeria

08023055194, 08058983225, 07035117355
Poyen Nomovo Nigeria Limited is operating as franchises of MultiChoice Nigeria and offers services in activation of new subscribers, subscription management, customer service, after sales support and services, brand support and technical services.


Imgbi Road, Amarata Yenagoa, Bayelsa State Nigeria

08024938256, 08077463610, 08030960585
Yenagoa Chamber of Commerce, Industry, Mines & Agriculture promotes, supports or opposes legislative or other measures affecting trade, industry, commerce and agriculture as well as representing the opinion of the business community in Bayelsa State.

706, Azikoro Road, Yenegoa, Bayelsa State Nigeria

08100288643
Jah Cooling System specializes in the repairs, maintenance and supplies of air conditioner and is situated at Yenegoa, Bayelsa State.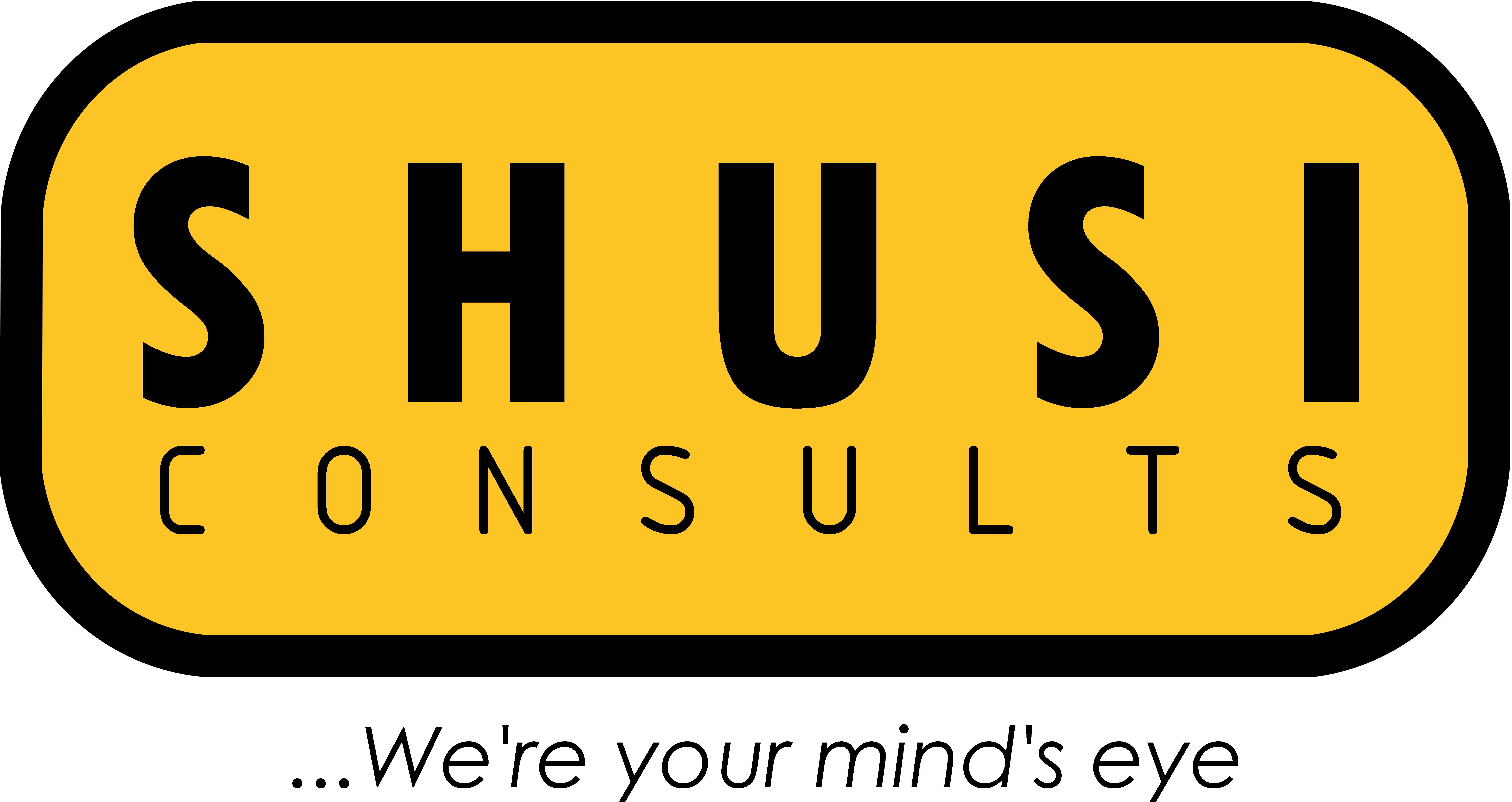 14, Royal Crescent, Bay-Bridge rd, Yenagoa, Bayelsa

0802 942 0580
We are an exclusively integrious luxury interior/ exterior design, design and build coordination company in Nigeria, West Africa.