57 Marina, UBA House, 5th Floor, Lagos Island, Lagos Nigeria

01 270 7222, 01 270 7223

01 271 3808

http://www.agusto.com/
Agusto & Co is located in Lagos, Nigeria and render services in financial research, credit rating, credit risk management and other tailored services.


5 O.P Fingesi Street, Utako, Abuja FCT Nigeria

0803 700 3939, 09 870 3350

https://www.dignityfinanceltd.com
Dignity Finance And Investment Limited (DFIL) offer services in equipment financing & leasing, hire purchase, LPO financing, export financing, loans and advances, agricultural financing, corporate finance and project financing.


2 Mabolo Close, 1st Floor, Plot 516, Sultan Abubakar Way, Wuse Zone 2, Abuja FCT Nigeria

0702 812 8120, 0805 585 2324

http://www.haggaigroup.com/
Haggai Group are professionals in providing reinsurance services, insurance services, logistics services and life insurance services such as group life insurance, pensions consultancy, annuities and health insurance.


73, Allen Avenue, Ikeja, Lagos Nigeria

0701 188 1000

http://finance.librareliance.com/
Libra Reliance Finance is a financial services company based in Lagos with services in personal loan, business loan, corporate loan, and asset management financial advisory.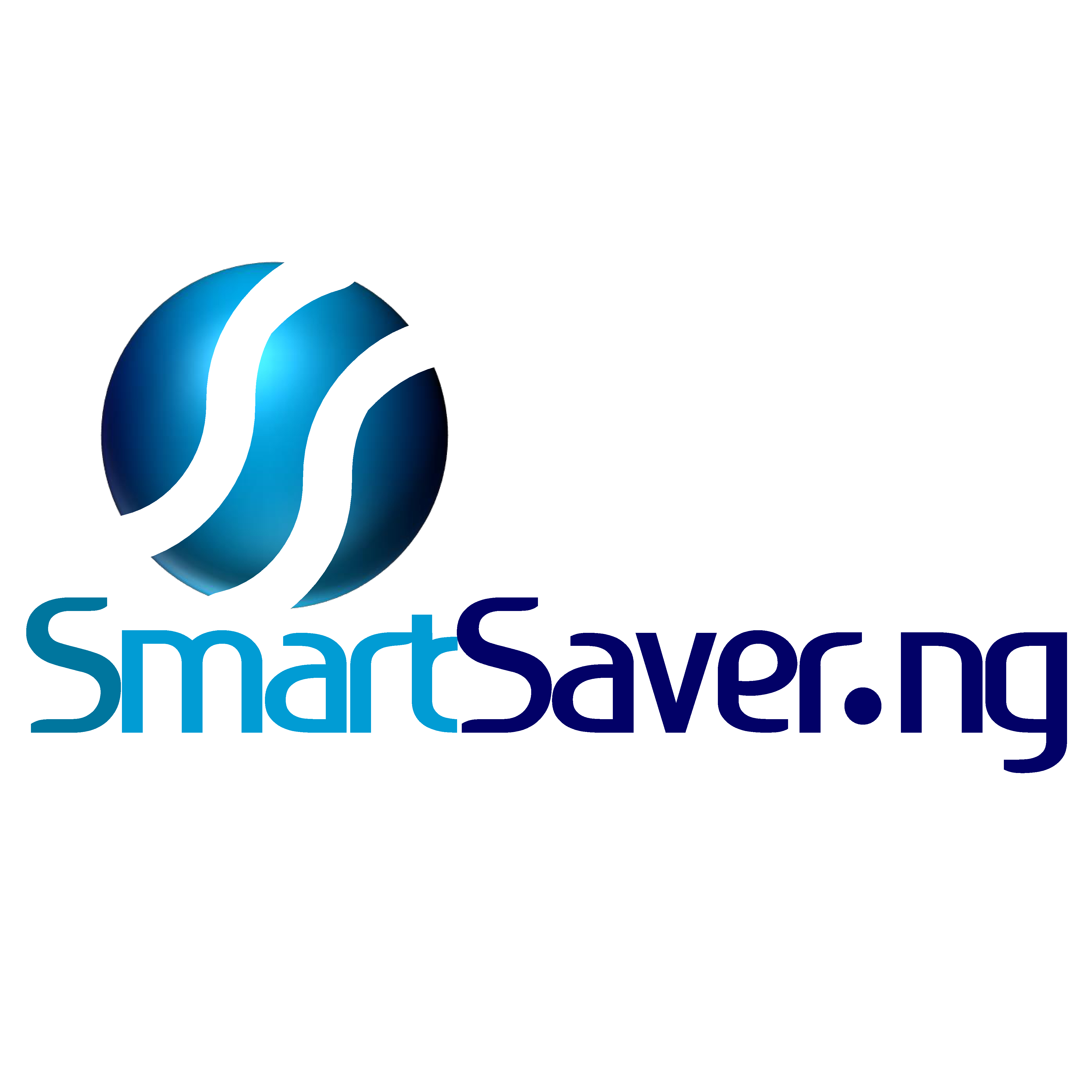 Suite 9, Okaka Plaza, Opposite E, 1st Avenue, Festac Town, Lagos Nigeria

+234 812 316 3866, +234 701 444 9223

https://smartsaver.ng/
SmartSaver.ng is a transformational financial technology (FinTech), a secured online savings platform of First Capital CMS Limited designed to automate members or users savings and investment with aid of latest technology.


1, Muhammed Murtala Drive, Ikoyi, Lagos Nigeria

01 466 3100

https://www.ubs.com/ng/en.html#global-ourfirm
UBS Nigeria is a financial services providers of investment banking and asset management, and more.


Plot 45 Oyibo Adjarho Street, Lekki Phase 1, Lagos Nigeria

0809 101 1222, 0818 451 9607
TopCheck provides services and products in car insurance travel insurance, life insurance, health insurance, personal loans, credit cards and broadband internet.