1 Cottage Drive, Lekki Phase 1, Lagos Nigeria

0708 880 0866, 0808 991 5450

http://africafashionweeknigeria.com/
Africa Fashion Week Nigeria (AFWN) is a social enterprise that provides a platform to help promote Nigerian & brands creating jobs & supporting education & skills training in fashion.

19, Omotoye Estate Road, Mulero B/Stop, Orile Agege, Lagos-Nigeria

0803 224 2000, 0805 224 2000

https://auxtinlarry.smemarkethub.com/
Auxtinlarry Fashion School is a vocational academy registered in Nigeria training students in cutting and tailoring, dressmaking, pattern drafting and jeweleries making.


Suite 16, Rosyl Plaza, Trans Woji Road, By Elitor Junction, Woji, Port Harcourt, Rivers State Nigeria

0803 353 3703, 0706 131 8846, 0706 477 0787

http://www.fezufashion.com.ng/
Fezu Couture Technical Training Institute offers quality training and design services both in english and african attires.


15 Kazeem Eletu Street, Off Ibrahim Eletu Street, Lekki, Lagos, Nigeria

0815 691 3368, 0810 258 8512

http://www.imbnigeria.com/
International Italian Fashion School providing diploma and certificate courses in fashion photography, clothing technology, mass production and computer aided design.


2nd Floor, 153, Akowonjo Road, Near Chicken Republic, Animashaun Bus-stop, Akowonjo Egbeda, Lagos Nigeria

0809 827 9235, 0805 601 1154

http://www.kfdacademy.com.ng/
Klassic Fashion Design Academy offers training courses on pattern drafting, clothing construction, fashion illustration, image styling & ward robe management, fashion photograph, fashion modeling, makeup & artistry.


14 Allen Avenue, Centage Plaza, 2nd Floor, Ikeja, Lagos, Nigeria

0803 579 4001, 0816 869 9128, 0802 492 7850

0809 076 9424

http://zarisfashion.com.ng/
Zaris Fashion & Style Academy is an organization that provides training in arts, fashion and style.


11, Oweh Street, Near WAEC, Jibowu, Fadeyi, Lagos

0809 632 9885
Addurrah Fashion Academy is a fashion & crafts entrepreneurial training center training students in garment production, fashion design, dressmaking, pattern making, crafts and fashion entrepreneurship.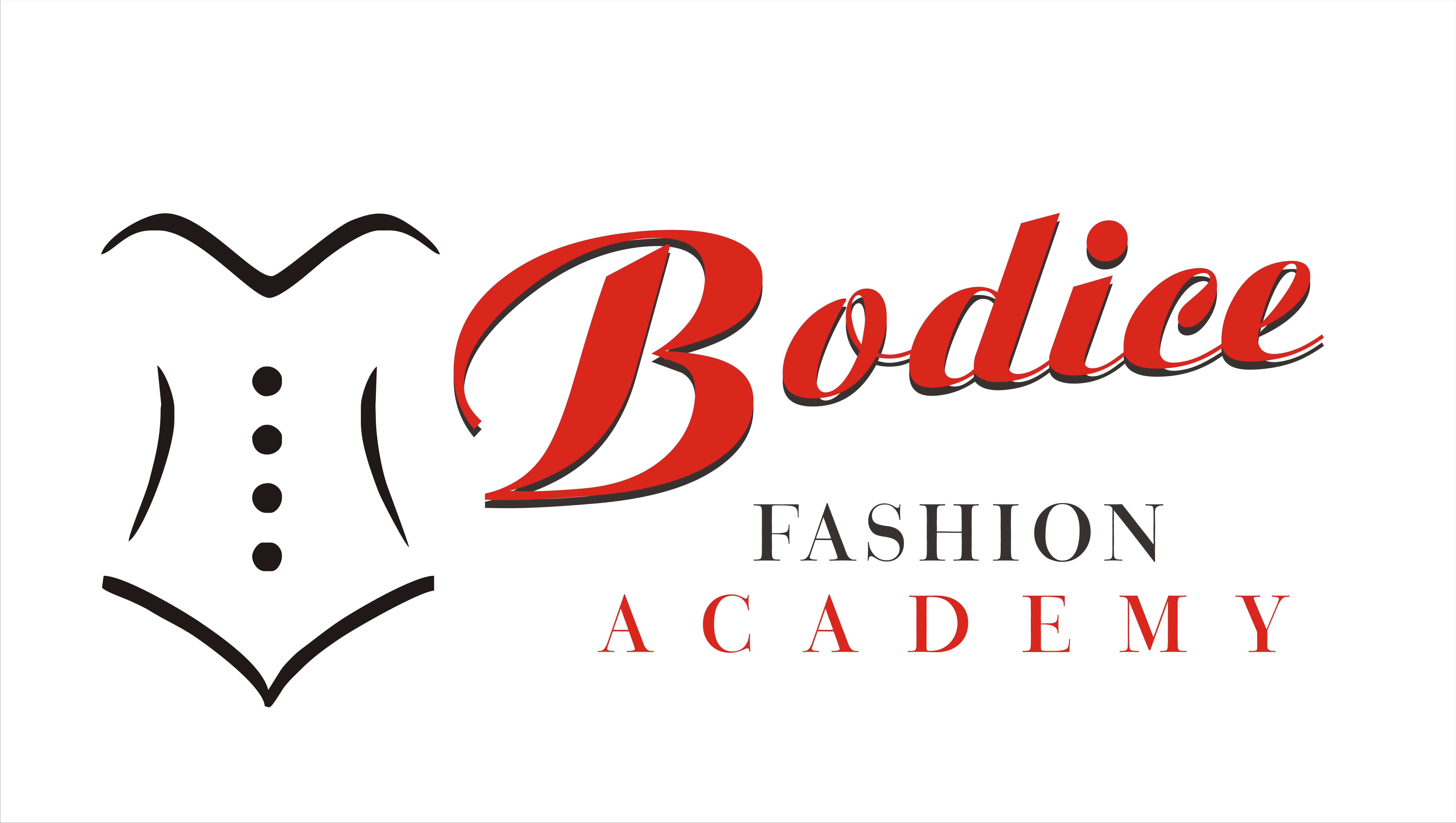 7B-1, Awudu Ekpekha Boulevard, Off Admiralty Way, Lekki, Lagos

+234 809 444 0198, +234 906 363 9914
Bodice Fashion Academy is the new school for fashion and wear design. We Will take you through an unending journey to beauty in fashion illustration designing, pattern cutting, mastering sewing, draping on the stand and garment fitting.


15B, Road 2 Federal Housing Estate, Agip Mile 4, Rumueme Port Harcourt, Rivers State Nigeria

0815 154 0512, 0906 694 9545
Ifeuju fashion & beauty is a specialist fashion and beauty house, school and boutique located in Port Harcourt.


A7, Junction Road, Before Stadium R/About, Kaduna, Kaduna State, Nigeria

08023316673, 08023098390, 08075296852

08035475509
Sahara Fashion School offers comfortable learning environment for tailoring workshop practices and training and is equipped with highly qualified and experienced lecturers/instructors.