Tips on How Owners of Coffee Shop can Grow Their Business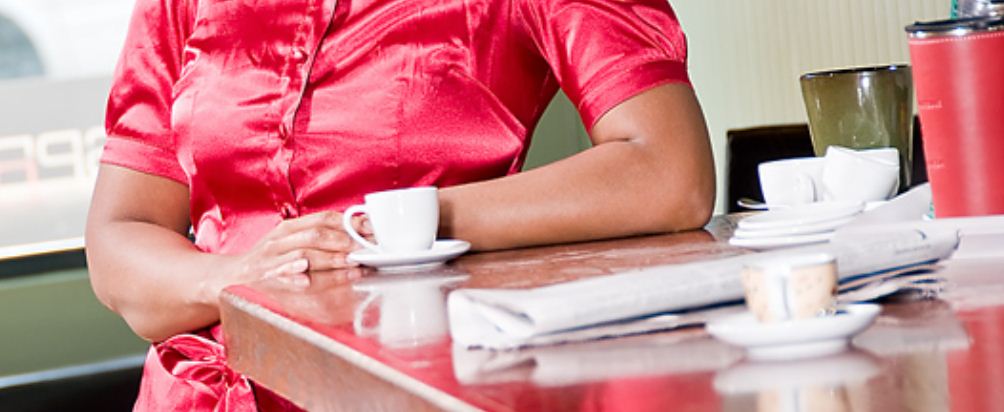 How to Run a Coffee Shop in Nigeria
Many businesses in Nigeria are short-lived due to the fact that the management failed to address the fundamental issues that will guarantee the progress of the business. These fundamental issues are the basic economic problems that a wise businessman should put into consideration when planning to invest his money in a business.
The reason for the collapse of many businesses in Nigeria is because they undermine the "how" of economic problem. By this, I mean they concentrate on what to produce, where to produce, for whom to produce but fail to address the "how to produce."
Establishing a coffee shop in Nigeria is one thing, how to run it is another. Getting a nice location for your coffee shop is good, equipping it is also perfect but if there is no proper arrangement on how to run the coffee shop; the business will certainly collapse in due time.
Coffee shops are fast becoming a lucrative business in Nigeria and as a result; a lot of persons are beginning to consider investing in this business. Educating Nigerians on how to run coffee shop is important so that they won't encounter huge financial loss in this present economic recession facing the country. Here are guidelines on how to successfully run a coffee shop in Nigeria.
Find something that will attract customers
Establish something like a sports betting shop in your coffee shop. This will continue to attract young men who will come in for sports betting and will end up patronizing your coffee shop as well have perceived the aroma coming from one end. No other form of the advert will work better than this as Nigerians largely patronize better shops.
Add food and soft drinks
It would be wise if you also sell things like hot rice and soft drinks so that people who still want to eat something else after taking a coffee can always have something else to eat. This if established, will generate reasonable income in each of the businesses as people will likely patronize more than one of the businesses at a time. Don't deal on alcoholic beverages to avoid people getting drunk and constituting a nuisance that scares responsible people away.
Departmentalize your coffee shop
Since you are operating multiple businesses, it will speak well if you departmentalize your shop so that noise generated from the betting shop will not distract other persons patronizing your coffee shop. However, there is need to establish a linking door where anyone who wants to cross over to the other section will pass through. Also, try to create a place where those in need of hot rice will stay.
Maintain clean environment
Employ workers whose job is to maintain a clean environment. They should be trained on how to mop the floor very often and also tidy up the table each time a customer finish eating or drinking, or when food or drink mistakenly poured on the table or floor.
Work out menu list
Make a price list of your coffee, food and other beverages. This will provide customers with an insight on the prices of your products and save you unnecessary argument that may arise after customers have consumed your products.
The plans established to determine the level of patronage of your coffee shop. A good business plan should be able to address the how of the business as well as other economic problems. Nigerians owning coffee shop should devise a good means of attracting more customers in order to generate enough profit.
Related Information: