Miss Nigeria Ghana (MNG)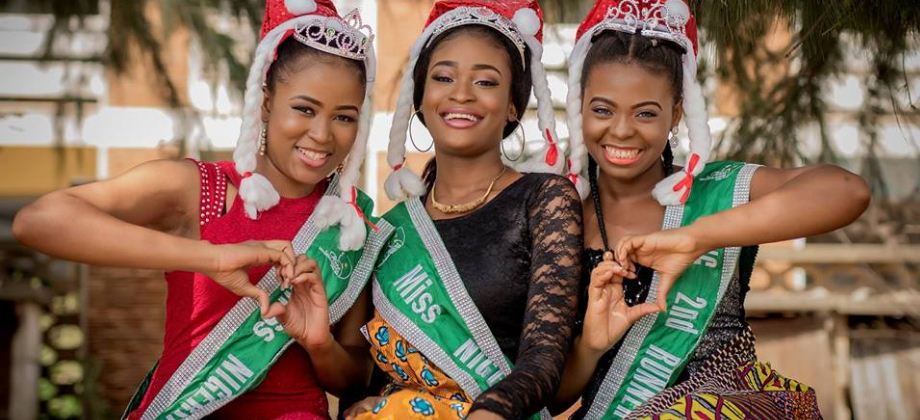 Miss Nigeria Ghana beauty pageant was first organized in Ghana in the year 2012 with the purpose to expose and display the rich cultural heritage of Nigeria and also to serve as a unifying event.
Apart from being an agent of integration for Nigerians in Ghanaians, it also creates an opportunity for them to come together in the same environment and share ideas.
The winner of Miss Nigeria beauty pageant will always embark on humanitarian service to Nigerians and Ghanaians as well. Such humanitarian service includes creating awareness of cancer, bird-flu, and other humanitarian arts.
Miss Nigeria beauty pageant is very significant due to the fact that it creates an opportunity for people to learn a lot of thing about Nigerian culture they would not have know ordinarily.
MISSION: To get you to be deeply involved in reviving the culture of Nigeria, also to meet and know one another and live in harmony with the Ghanaians.
NAMES OF PAST WINNERS
- Amaka Okosieme - 2012
- Jennifer Amadi - 2013
- Faith Igboelli - 2015
- Queen Judie (Miss Nigeria Ghana Tourism) - 2016
- Victory Olachi - 2017
- Eniola Hanna (Miss Nigeria Ghana Tourism) - 2018
CRITERIA FOR APPLICATION
To contest for MNG, you
- Must be a Nigerian living in Ghana
- Must be from 18 years and above
- Must be single
- Must be physically and mentally fit.
- Must know how to speak English language very well.
HOW TO APPLY
Follow the link: http://www.missnigeriaghana.com/mng/registration.php
EVENT SCHEDULE:
Miss Nigeria Ghana is an annual event that takes place during Ember months.
When & Location
Date:
00/00/0000 12:00 AM to 00/00/0000 12:00 AM
Contact
Address:
28 North Street CFC Estate St Johns after Achimota Mall
Telephone:
+233 55 692 2965, 0303975661
Event Sponsors:
City Lights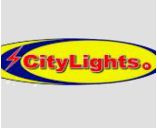 Joy Dadi Bitters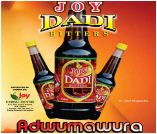 Omatex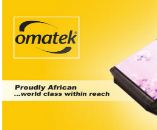 Related Events: