West Africa Automotive Show (WAAS)
West Africa Automotive Show is one of the largest specialist exhibitions in Nigeria which is dedicated to West Africa automotive industry. It is organized by BtoB Event.
The show is schedule to take place on 6th - 8th November, 2019 10:am to 5:pm at Landmark Center in Lagos Nigeria.
West Africa Automotive Show will gather expertise from the world largest automotive companies who have good experience of exhibiting in Nigeria and West Africa.
The event will explore the important of networking and individual supports in the development of spare parts and automotive mechanic businesses in Nigeria.
The Main objective of the show is to encourage car assembly within Nigeria and to grow the vehicle parts business in West Africa.
West Africa Automotive Show will display wide range of cars and car accessories, vehicle parts, buses, trucks, motorbikes and other related vehicles on West Africa roads.
It will feature over 3,000 attendees and 120 to 150 exhibitors including recommendable suppliers, manufacturers and others personnel's that are into vehicles maintenance, repair and vehicle enhancement.
This exhibition is an avenue for participants to make business contacts with top automotive dealers like importers, wholesalers and also deal with technological innovations that is coming into the automotive sectors.
When & Location
Location:
Landmark Centre, Victoria Island, Lagos, Nigeria
Date:
06/11/2019 12:00 AM to 08/11/2019 12:00 AM
Contact
Event Organiser:
BtoB Events Limited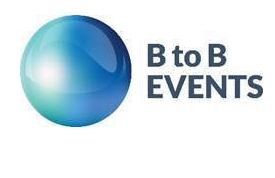 Telephone:
+44 0 2476 158100
Event Sponsors:
Jet Motor Company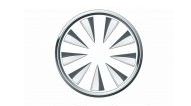 Related Events: