Tool West Africa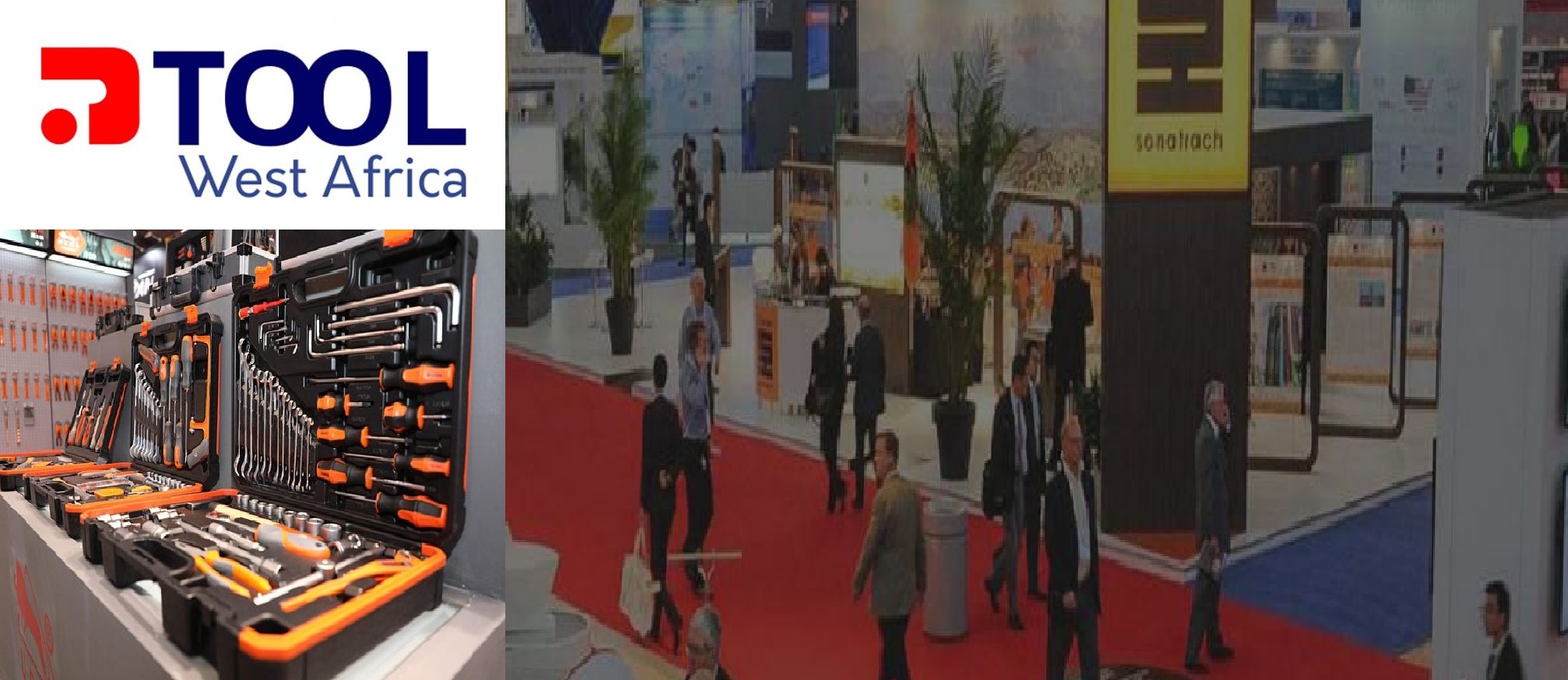 Tool West Africa (TWA Expo) is a 3 days trade show event organized by Leoht Africa Events and is scheduled to hold at The Convention Center FPH, 6 - 8 Ahmadu Bello Way, Victoria Island, Lagos, Nigeria from Tuesday 7th - Thursday 9th September 2021.
It is an international trade fair on tools, hardware, and DIY that will feature more than 250 exhibitors from 20 different West African countries and other continents around the world.
The event will create a platform that will allow easy accessibility of tools and machinery for various projects such as manufacturing, printing and packaging, material handling equipment industrial solutions, pneumatic systems components, etc.
There will be an exhibition session, conferences, and matchmaking during the course of the event where exhibitors will make connections with potential buyers, leading manufacturers, suppliers, and resellers so as to improve their brands.
When & Location
Date:
10/09/2021 12:00 AM to 09/09/2021 12:00 AM
Contact
Address:
The Convention Center FPH, 6 - 8 Ahmadu Bello Way, Victoria Island, Lagos
Related Events: