Kwara State Trade Fair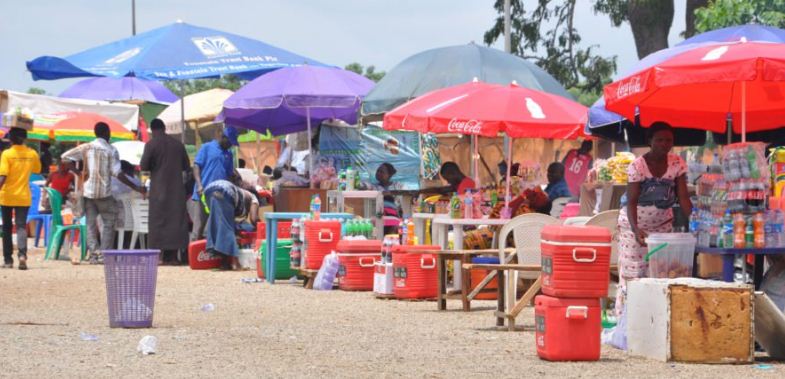 8th Kwara State Trade Fair and show is expected to hold between 25th November – 7th December 2022 at Kwara State Stadium Complex Ilorin, Kwara State Nigeria.
It is proudly organised by the KWACCIMA - Kwara Chamber of Commerce and Industry to attract and introduce local and foreign investors and businesses in the state through exhibitions, shows, and product awareness.
Kwara State Trade Fair is a spectacular event that lasts for 14-days and usually begins during the first quarter of every year, since its commencement. Participation is open to all and sundry whether as groups or individuals.
In recognition of the importance and usefulness of this event, the chamber of commerce has decided to increase the numbers of exhibitors and visitors from all over Nigeria and globally at large who have shown interest in patronising, Kwara state trade fair.
When & Location
Location:
Kwara State, Nigeria
Date:
25/11/2022 12:00 AM to 07/12/2022 12:00 AM
Contact
Event Organiser:
Kwara Chamber of Commerce and Industry
Address:
Kwara State Stadium Complex Ilorin, Kwara State Nigeria
Telephone:
+234 8058746992
Related Events: