Abuja FCT Nigeria International Trade Fair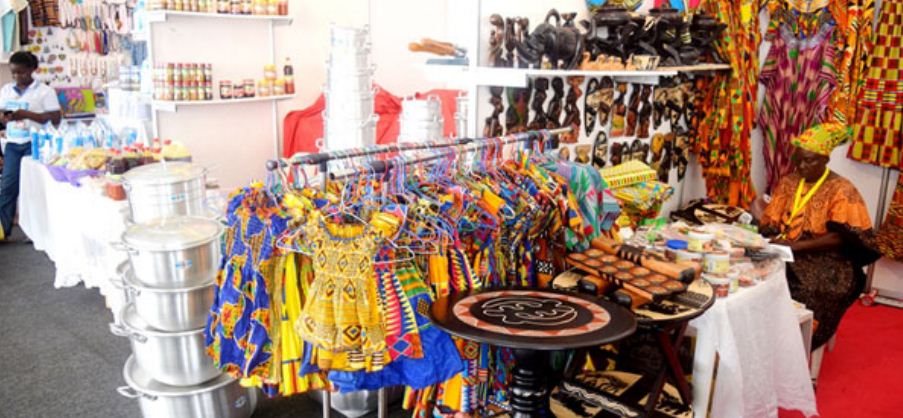 The 18th Abuja International Trade Fair, AITF is expected to hold on September 2023 on yet to announce the exact date, from 8:00 am - 6:00 pm at the Abuja International Trade and Convention Centre, Km 8, Umaru Musa Yar'Adua Expressway, Airport Road, Abuja FCT, Nigeria.
This is a yearly event that accommodates all businesses and individuals from all nooks and crannies of the country and beyond.
The Abuja International Trade Fair (AITF) is a standard platform for brand establishment as it brings together sectors of trade and industry, foreign ambassadors, business persons, decision-makers, business delegations, entrepreneurs, thinkers, and lots more.
The Abuja International Trade Fair, since its inception, has served the country as a trusted global trade destination and inflated potential market of over 150 million consumers.
The Abuja International Trade Fair is a global platform, which provides an avenue where businessmen, entrepreneurs, service providers, and many others converge.
It also provides an avenue for the distribution of trade, investment, market opportunities, and ideas that would greatly help sellers, buyers, investors, and countries to promote relationships in business.
The Abuja International Trade fair is been organized by the Abuja Chamber of Commerce and Industry (ACCI).
It is regarded as an established multi-sartorial trade event that has widely developed in strength and scope, to be known as one of the largest trade platforms for domestic and international exhibitors to promote new products, establish new business relationships, access new markets, and display new products.
The Abuja International Trade Fair is a unique event because it provides opportunities for manufacturers to communicate with product end-users, handle customer complaints, and reward brands, thereby promoting businesses.
Aside from promoting businesses, the platform will also strengthen trade and investment opportunities in the country, thus, offering a neutral and open atmosphere for blue-chip companies, trade groups/associations, government, etc.
The fair is always the right place to meet the right people that will help in taking businesses to the next level.
It also promotes every aspect of the economy through international and national partnerships, thereby promoting made-in-Nigeria products.
When & Location
Location:
Abuja FCT Nigeria
Date:
30/09/2022 08:00 AM to 09/10/2022 06:00 PM
Contact
Event Organiser:
Abuja Chamber of Commerce and Industry
Address:
Abuja International Trade and Convention Centre, Km 8, Umaru Musa Yar'Adua Expressway, Airport Road
Telephone:
+234 7033074307
Related Events: