RoboRAVE Nigeria - Port Harcourt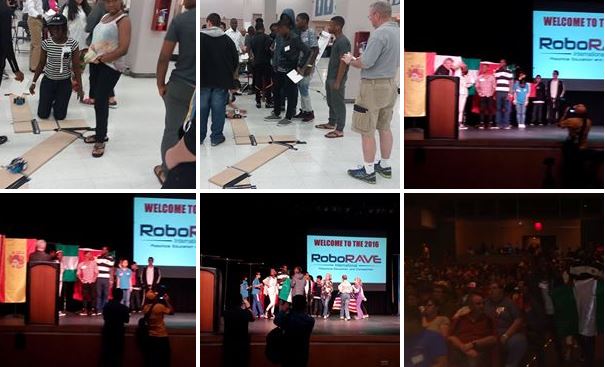 RoboRAVE Nigeria - Port Harcourt is a one day international event on robots technology organised to hold on the 12th June 2019 at Sheerwood International School, Port Harcourt, Rivers State and is presented by Robot Academy.
The event will feature various schools in Nigeria and beyond that are committed to understanding how robot works and its important uses in the school environment.
Teachers of each participating schools are expected to buy the conference kit which they will use to teach what they have learnt to the students in their respective schools.
There will be a pre-playshop training for the school educators and teachers on how robot works, and for the students, there will be robotics education and competitions among the team with an aim to offer them opportunities to build and express their imaginations.
When & Location
Location:
Port Harcourt, Nigeria
Date:
12/06/2019 12:00 AM to 12/06/2019 12:00 AM
Contact
Event Organiser:
Robot Academy (Robo Rave Nigeria)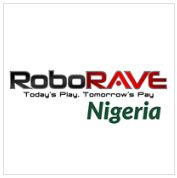 Address:
Sheerwood International School
Related Events: