GSMA Mobile 360 Series - West Africa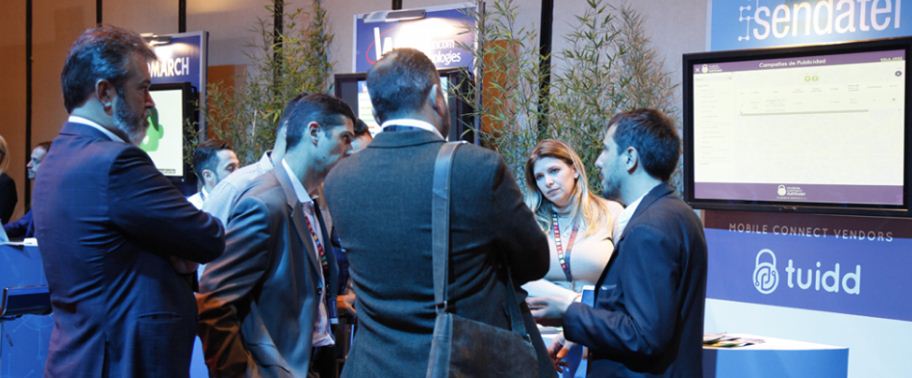 GSM Association is the organiser of GSMA Mobile 360 Series West Africa for mobile operators worldwide and is scheduled to hold at Abidjan, Ivory Coast from 16th - 17th April 2019.
GSMA Mobile 360 Series West Africa platform convening high-level local and international policy, regulatory and mobile industry leaders to harness the power of mobile technologies for the digital transformation and sustainable development of the region and also will offers to attendees a great opportunity to explore the digitisation efforts across all sectors of the economy in a closed-door VIP environment.
The Conferences will focus on two key topics, the people and the technology. How are both shaping the Digital Africa we know and the Digital Africa we want? Those two topics will be addressed by Business and government leaders from across multiple sectors.
The event will feature senior regional and international policy, regulatory, operator, supplier, investor and start-up representatives from the mobile ecosystem and across multiple sectors, other topics that will be addressed at the event include agriculture, infrastructure (utilities/energy sector) and financial services & banking.
When & Location
Location:
Abidjan, Ivory Coast
Date:
16/04/2019 12:00 AM to 17/04/2019 12:00 AM
Contact
Address:
Abidjan, Ivory Coast
Related Events: