Kaduna International Polo Tournament

The 2017 annual Kaduna International Polo Tournament will hold in November at the Ahmadu Yakubu Polo Club House, Murtala Square, Kaduna.
The one-week event will host players from across the federation who will compete for the various trophies including the prestigious Georgian Cup and the Northern Governors Cup which have been for more than 90 years.
Kaduna Polo tournament showcases the very best in sportsmanship and the winners of the sports event are awarded greatly.
It will accommodate spectators from across Nigeria and beyond and is aimed at improving and promoting the sports of Polo and to encourages great talented and skills players through awards and various prizes.
When & Location
Location:
Kaduna State, Nigeria
Date:
00/00/0000 12:00 AM to 00/00/0000 12:00 AM
Contact
Address:
Ahmadu Yakubu Polo Club, Murtala Square
Event Sponsors:
First Bank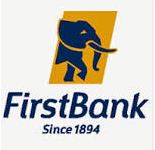 Jago Milk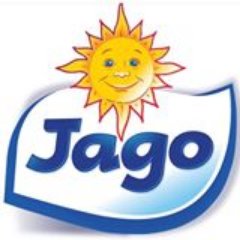 MTN

Related Events: