Pan-Africa Hash Events - Sierra Leone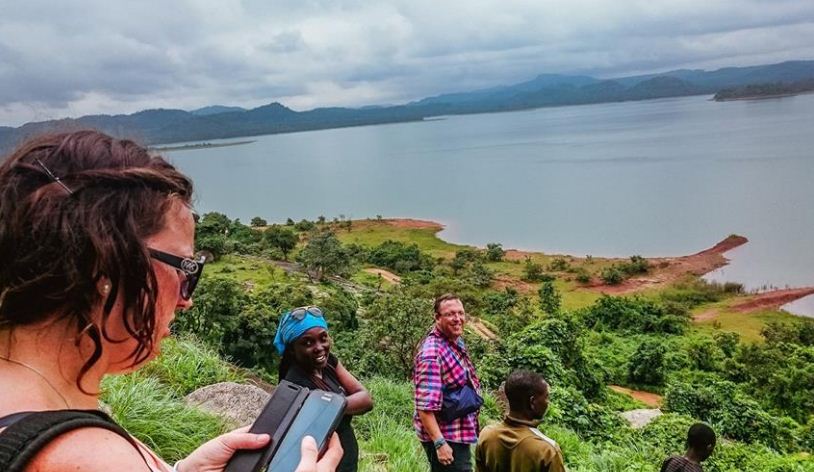 This is a Pan Africa tour Events scheduled to hold on the 31st of May - 2nd of June 2019 in Freetown Sierra Leone.
The event will bring people from various parts of the world to tour Sierra Leone and witness the nature's gift and beautiful places.
The event will also feature lots of entertainment including foods and drinks. Come and experience something new.
Hashing with Pan Africa will help you to discover freetown on the best way and you will burn alot of calories at the event.
When & Location
Location:
FreeTown, Sierra Leone
Date:
31/05/2019 12:00 AM to 02/06/2019 12:00 AM
Contact
Event Organiser:
Pan Africa Hash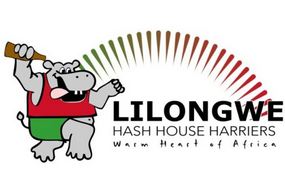 Address:
FreeTown, Sierra Leone
Related Events: