Miss Africa Calabar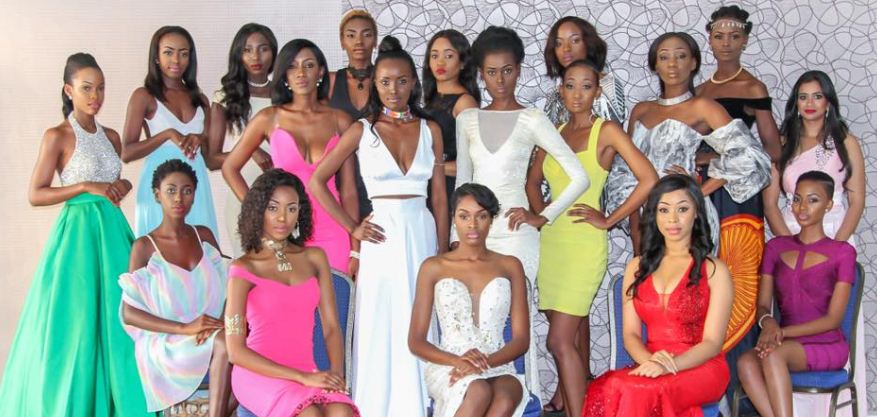 Miss Africa Calabar is one of the beauty pageants that were established in recent times. Before now, women were neglected and relegated; however, the practice is gradually being reversed globally.
The event holds every December ending around 27th of December. Registration for the events normlly starts early followed by the audition. This year's registration is likely to end around 30th of September.
Contest, like Miss Africa beauty pageants, are among the activities designed to empower young woman and give them a voice through beauty competition. Winner of the Miss Africa beauty pageant is greatly awarded and accorded respect and recognition.
The winner is also expected to embark on a project that will continue to project her name all the time. Such project includes establishing a non-governmental organisation that will encourage and empower women to come out and participate in contests and leadership positions or establishing a charity organisation.
Ladies within the approved age range are allowed to register and participate in this contest designed for women in Africa. The organisers in various countries in Africa do organise primaries where they will select the best candidate to represent the country during Miss Africa beauty contest.
Miss Africa beauty pageant is always contested during the last four months of the year. The venue of the contest and other necessary things are usually determined by the organisers of the event and communicated to the public via media and social networks.
The 2016 event was hosted by the Executive Governor of Cross River state; Senator Ben Ayade and also feature celebrities like Kiss Daniel, Victoria Kimani, VJ Adams, Kunle Ogunrinde, Kate Henshaw, IK Osakoduwa, Dija, Uti Nwachukwu, among others.
MISSION: To empower African women and promote their diverse culture through competitions anchored in Miss Africa beauty pageant.
PAST WINNERS:
Neurite Mendes from Angola's - 2016
Gaseangwe Balopi from Tonota - 2017
Dorcas Kasinde from Congo - 2018
Grand Finale: Grand finale for this event normally comes after the main contest and it involves crowning the winner and giving her the merited prize.
When & Location
Date:
27/12/2019 12:00 AM to 27/12/2019 12:00 AM
Contact
Event Organiser:
Miss Africa Calabar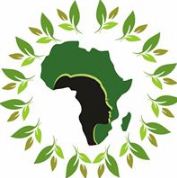 Address:
International Conference Center, Tinapa
Related Events: