My Act Art 2017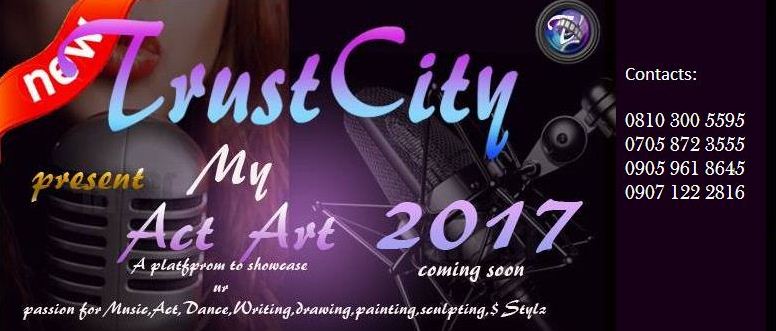 The 2017 Act Arts event is presented by Trust City, the event is scheduled to hold on the 16th - 17th of August 2017 in Kaduna, Nigeria.
The event is being designed to feature all kinds of artworks such as music, arts, dance, writing, painting, sculpturing, drawing, and will host a lot of artists from around Nigeria.
The art event is put in place to bring together various artists in Nigeria to showcase their talent and skills and to promote arts among this generation.
When & Location
Date:
16/08/2017 12:00 AM to 17/08/2017 12:00 AM
Contact
Event Organiser:
Trust City Creation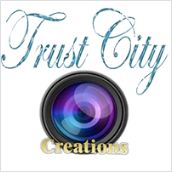 Telephone:
0705 872 3555, 0905 961 8645
Related Events: