Jazz Festival and Events in Abuja FCT Nigeria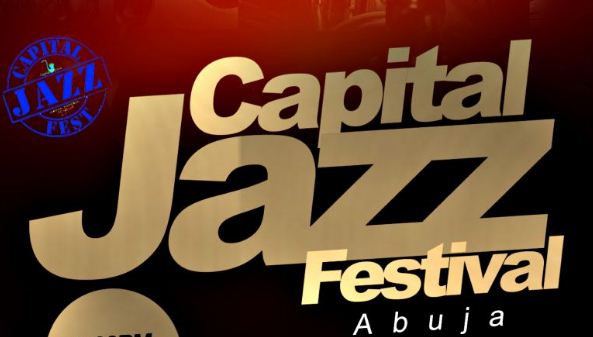 The Jazz music festival and event was put in place to promote local artists and the Africa culture through music.
The event will entertain both local and foreign artists across the globe and will also feature various entertainment and exhibition from craft vendors and more.
The event is scheduled to take place from the 19th – 20th November 2017 at the Sarius Palm Garden, Maitama Abuja FCT Nigeria.
When & Location
Location:
Abuja FCT Nigeria
Date:
19/11/2017 12:11 AM to 20/11/2017 12:11 AM
Contact
Address:
The Sarius Palmentum Botanical Garden, IBB Way Maitama
Telephone:
0909 563 6228, 0805 320 7378
Event Sponsors:
Pulse Nigeria

Related Events: