Pan African Film Festival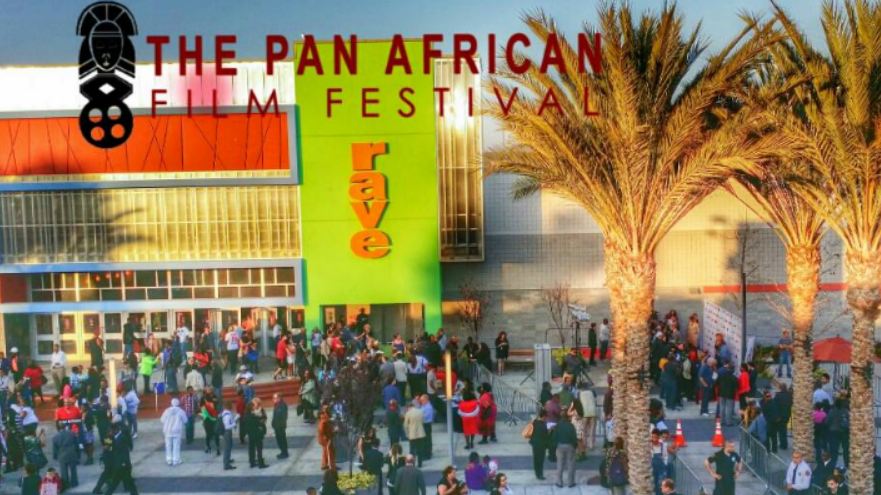 Pan African Film Festival is an annual film and art exhibition that is aimed at encouraging cultural understanding among African people in Los Angeles, California, and is organized by the Academy of Motion Picture Arts & Sciences.
This film and arts festival in normally takes place yearly in the month of February, and the 29th edition of the black film festival is billed to happen from 11th – 23rd February 2021 in Los Angeles, California.
The Pan African Film Festival (PAFF) is an official qualifying film festival that was founded in 1992. It was selected in 2015 among the Best Film Festivals in the United States, and up till date, has been ranked as number 1 out of the 100 top viewed across the globe.
It is generally specialized on live action and animation short films with its objective directed towards reinforcing positive images and destroying negative stereotypes.
PAFF provided the first performance of top black films and has hosted most of them since its foundation which include The CEO (Nigeria), Vaya (South Africa/Nigeria), Black Panther (US), 93 Days (Nigeria), Think Like a Man (US), Love & Basketball (US), Free Angela and All Political Prisoners (US), etc.
2020 edition was a memory to remember and large experience for the people who attended from all across the globe. Ticket information for PAFF 2021 will posted in January 2021 via PAFF website: https://www.paff.org/
When & Location
Location:
Los Angeles, California
Date:
11/02/2021 12:00 AM to 23/02/2021 12:00 AM
Contact
Event Organiser:
The Academy of Motion Picture Arts & Sciences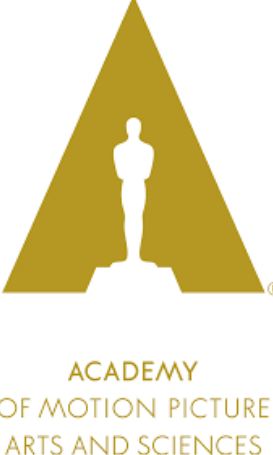 Address:
CINEMARK 15, BHC 4020 Marlton Avenue, 90008 On the grounds of Baldwin Hills Crenshaw Plaza
Telephone:
+1 310-337-4737
Tickets Available At:
https://www.paff.org/
Related Events: