Nigerian Film Festival
The 2017 Nigerian Film Festival will hold in 2 places, it will take place at the Manhattan College in Bronx on the 7th of February and at St. Francis College in Brooklyn on the 8th and 9th of February all in the New York City, United States of America.
The event will occur at the same time with the Black History Month celebration and was established in memory of Jonathan Hicks last assignment which his to share the Nollywood story with America.
It will bring together local and international film makers, US Film industry, professionals and industry executives to various higher institutions in America and will provide the participants with an avenue to journey into the contemporary African-themed films
Being the second largest film producing industry in the world the film festival will create business opportunities between US-based professionals and Nigeria, and discussion on Nollywood in general.
When & Location
Location:
United State of America
Date:
07/02/2017 12:00 AM to 09/02/2017 12:00 AM
Contact
Telephone:
646-384-4341, 347 581 2848
Event Sponsors:
Blustar Entertainment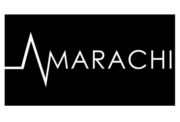 Manhanttan College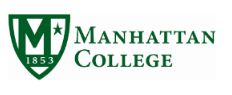 SFC

Related Events: