Nigerian Film Festival

The 2019 Nigerian Film Festival is tagged "The Year of Return," is a movie festival that brings internationally recognized film makers of African influence to colleges and universities in America. It is scheduled to hold on 12th and 13th of February 2019 in Jamestown, Virginia.
It will bring together local and international film makers, US Film industry, professionals and industry executives to various higher institutions in America and will provide the participants with an avenue to journey into the contemporary African-themed films
Being the second largest film producing industry in the world the film festival will create business opportunities between US-based professionals and Nigeria, and discussion on Nollywood in general.
This years movie festival is scheduled as follows:
February 12, 2019
12 pm The Big Banana
2 pm Congo: White King, Red Rubber, Black Death
4 pm Nothing But The Truth
6 pm White Lies
8 pm Panel Discussion
9 pm Opening Reception
February 13, 2019
12 pm Congo: White King, Red Rubber, Black Death
2 pm The Big Banana
4 pm White Lies
6 pm Nothing But The Truth
When & Location
Location:
United State of America
Date:
12/02/2019 12:00 AM to 13/02/2019 12:00 AM
Contact
Address:
Jamestown, Virginia
Telephone:
646-384-4341, 347 581 2848
Event Sponsors:
Amarachi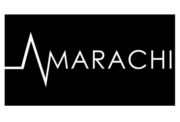 Manhanttan College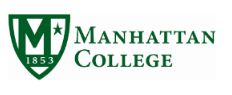 SFC

Related Events: