International Festival on Contemporary Dance (IFCOD) Port Harcourt, Nigeria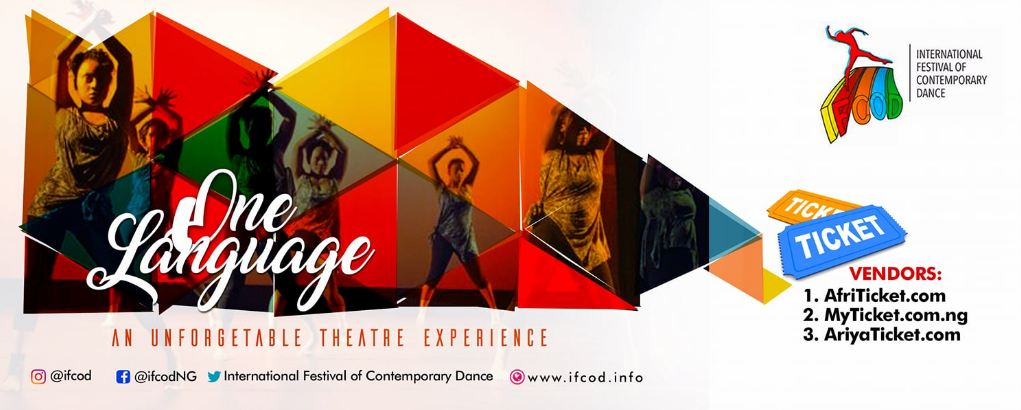 The event will hold on the 4th - 7th October, 2019 at the Dr. Obi Wali International Convention Centre Eliozu Port Harcourt, Rivers State Nigeria.
There will be performances on from various arts groups and industry such as theatre arts, music, drama and dance, there will also be an exhibition of products or services as it related to arts from local and international participants.
The event was put in place to help change the economy of the nation, build and develop the artists into performing arts hub of international standard.
When & Location
Location:
Rivers State, Nigeria
Date:
04/10/2019 09:10 AM to 07/10/2019 05:10 PM
Contact
Address:
Dr. Obi Wali International Convention Centre Eliozu Port Harcourt
Telephone:
0908 668 1296, 0905 980 0020
Event Sponsors:
Mona Dance School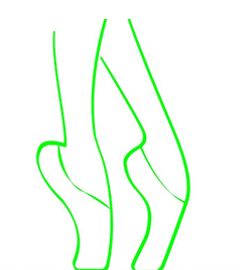 AIT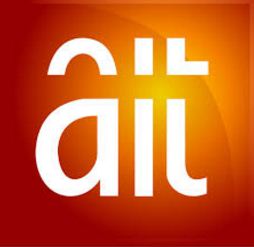 Rivers State Ministry of Culture and Tourism
Related Events: