FESPACO (Pan-African Festival of Cinema and Television)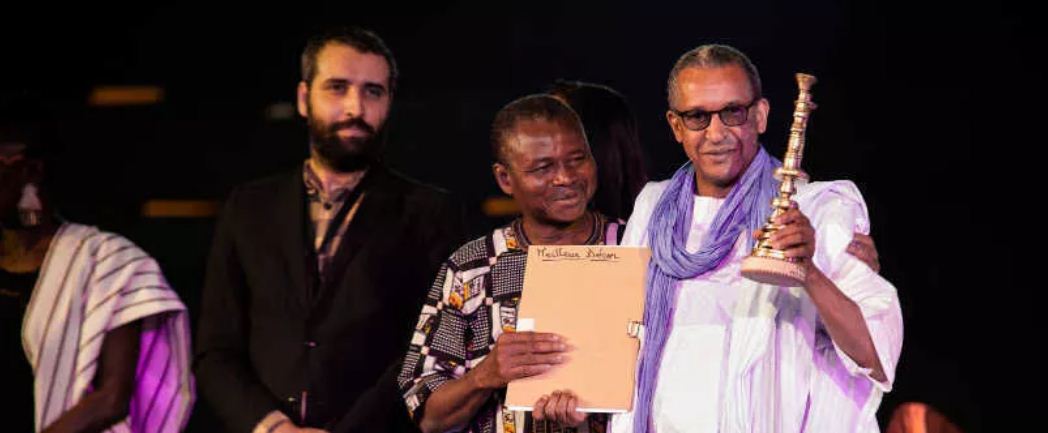 Theme: "Cinemas of Africa and the Diaspora."
The Pan-African Festival of Cinema and Television of Ouagadougou (FESPACO) is the 28th edition of a biennial event for a cultural showcase of international renown and a promotional platform par excellence for African cinemas and its diaspora.
FESPACO is billed to take place from October 16th - 23rd 2021 at the conference room of the Pacific Hotel in Ouagadougou, Burkina Faso. The event was previously scheduled to hold on February 27th to March 6th, 2021, but was postponed because of Covid19 pandemic.
The aim of the event is to take a look both demonstratively and prospectively at the role and place of the biennial event in the evolution of the African film and audiovisual industries which will help in giving the detailed definition and the theme for this particular event.
It will host many professionals from African cinema and other international countries such as Canada, France, England, Belgium, Cameroon, South Africa, Mali, Morocco, Senegal, and Burkina Faso.
When & Location
Location:
Ouagadougou, Burkina Faso
Date:
16/10/2021 12:00 AM to 23/10/2021 12:00 AM
Contact
Event Organiser:
https://fespaco.org/
Telephone:
+226 25 30 83 70/71
Related Events: