Abuja International Film Festival Events in Nigeria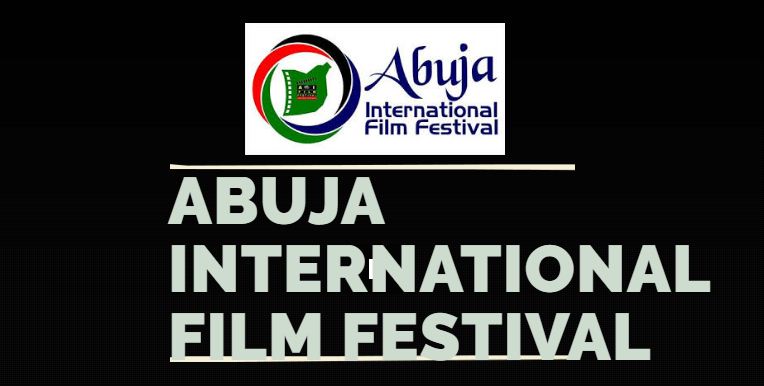 The international Abuja film and video festival are scheduled to hold this year at the Silverbird Galleria, Abuja FCT Nigeria from the 4th - 7th of October 2017 and is proudly organised by FAD Productions.
The festival event will offer participants such as filmmakers and directors, with a platform to show their expertise and excellence in film. The films to be shown have to conform to the standard required as films that will exhibit racial discrimination and related others will not be allowed.
The event will accommodate various participants from across Nigeria and beyond.
When & Location
Location:
Abuja FCT Nigeria
Date:
04/10/2017 12:10 AM to 07/10/2017 12:10 AM
Contact
Event Organiser:
FAD Productions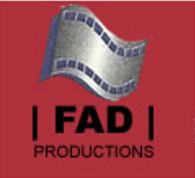 Address:
Silverbird Galleria
Related Events: