MMEC 2020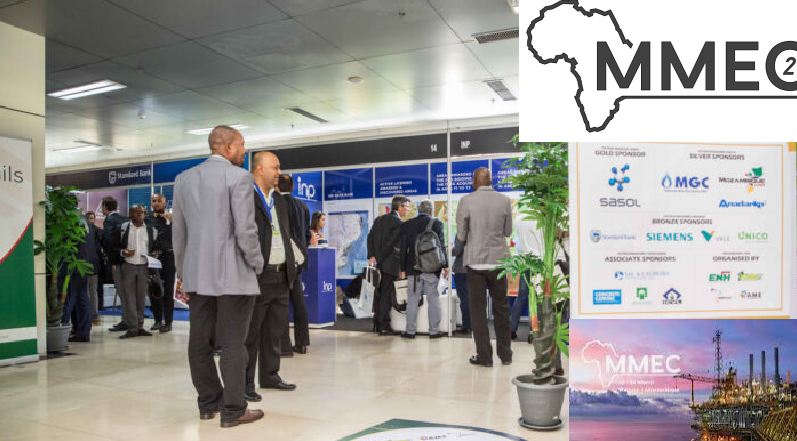 7th Mozambique Mining, Oil & Gas & Energy Conference & Exhibition has been schecduled to take place in Maputo, Mozambique from 22nd - 23rd April, 2020 and is organised by AMETrade Ltd.
The 7th edition of international mining and energy conference and exhibition 2020 is fully sopported by the Mozambique Ministries of Mines and Energy, the Mozambique Chamber of Mines.
This event, from its history so far has created unparalleled opportunity for businesses to network and showcase to the key stakeholders from across the African countires.
Mozambique : A Safe Haven For Investment is committed to affecting sustainable change for the mining and energy sectors in Mozambique, MMEC is back for its 7th edition showcasing the dynamism and progress of the extractive industry and serving the region's mining and energy communities with an authoritative and lucrative platform to brand, learn and synergise with the promulgators of the industry.
When & Location
Location:
Maputo, Mozambique
Date:
22/04/2020 07:30 AM to 23/04/2020 04:30 PM
Contact
Event Organiser:
AMETrade
Address:
Joaquim Chissano International Conference Centre(JCICC)
Telephone:
+44 (0) 207 700 4949
Event Sponsors:
FIRST QUANTUM MINERALS LTD
12K Energy Bostwana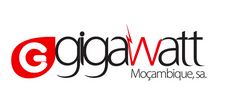 Vulkan Drive Tech
Event Speakers:
INGE STØLEN Senior Investment Manager Norfund ANDREAS ZAHNER Program Director REEEP DR. KAWUNGA NYIRENDA Dean- Department of Mining and Minerals, Copperbelt University BERNARD TEMBO Research Fellow, Zipar GEOFFERY MUSONDA CEO, Rural Electrification Authority VICTOR LUSAMBO Chief Geologist, GoviEx Zambia THOMAS SINKALA Chairman, Biofuels Association of Zambia WILLIAM DRYER Director, Buffalo Energy SIMON LESTER Business Development Manager, Concrete Canvas SIFORIANO BANDA National Coordinator, EITI Zambia SAM ASH General Manager of Lumwana Mines, Barrick Gold JACKSON SIKAMO Chairman, Chibuluma Mine Senior Representative, Goviex Uranium LANGIWE LUNGU Executive Director, Energy Regulatory Board Senior Representative, FQM DR WILFRED C. LOMBE Independent Consultant SIMON NJOVU President, Small Scale Miners Association of Zambia WILL PEARSON Triskel Africa Coordinator of GET FiT-Zambia, KfW
Related Events: