Southern African International Trade Exhibition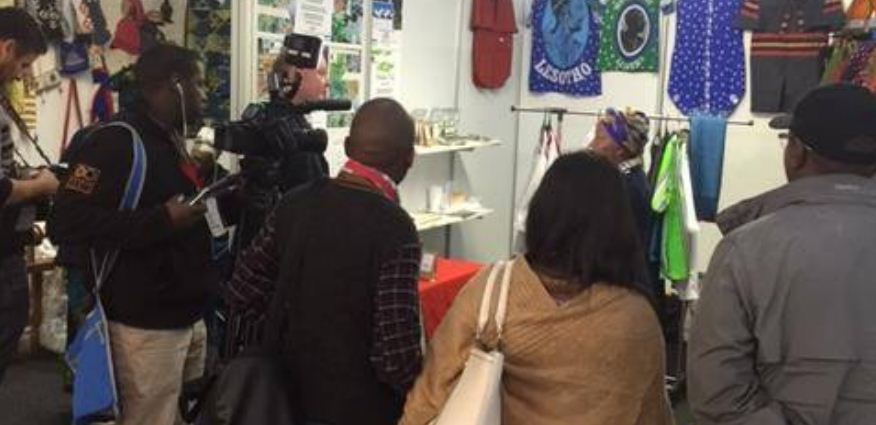 Dmg-ems Africa is the organiser of the Southern international trade exhibition (SAITEX) 2020 and it is to hold on 21st - 23rd of June 2020 at Gallagher Convention Centre (GCC) in Johannesburg, South Africa.
It is an International trade exhibition and one of the premier multi-purpose conference and exhibition created to promote export and import.
The event will offer the attendees with the largest showcase of products, from around the world which will range from electronics, toys and gifts, to beauty, medical, tooling and so much more.
It will provide the participants as well with a unique opportunity to meet hundreds to thousands of potential suppliers from more than 26 countries, build important new relationships, and have the opportunity to network with other business owners African continent including entrepreneurs, retailers, wholesalers and distributors.
It will feature more than 350 exhibitors on over 1000 to showcase products, more than 100 global brands and over 90 expert, speakers.
Products to be exhibited include gadgets, homewares, home appliances, electronics & IT, toys, lighting, fashion, giftware, outdoor furniture and furnishing, garden & horticulture, hardware, jewellery & accessories, building supplies, medical & healthcare, beauty & hair, auto & machinery.
Visitors include entrepreneurs, distributors and agents, diplomatic representatives and embassies, business owners & managers, international trade delegations & bodies, retail and wholesale owners & managers, government bodies and more.
When & Location
Location:
Johannesburg, South Africa
Date:
21/06/2020 12:00 AM to 23/06/2020 12:00 AM
Contact
Event Organiser:
DMG

Address:
Gallagher Convention Centre (GCC)
Telephone:
+27 11 783 7250
Related Events: