Solaire Expo Maroc in Morocco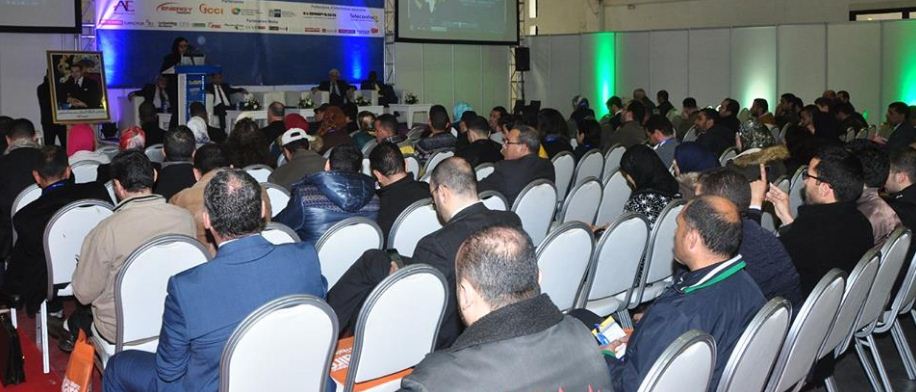 Aicom Events is the organiser of the 9th edition of Solaire Expo Maroc which is scheduled to hold at the Parc des Expositions de l Office des Changes (CICEC) in Casablanca, Morocco from 25th - 27th of February 2020.
This event will provide a great platform for potential business opportunities in the field of solar energy and energy efficiency in Morocco and Africa, and also a platform to learn about the developments and technological innovations, as well as network with industry professionals and share successful experiences.
Solaire Expo Maroc will feature suppliers, producers, exhibitors, distributors, service providers who are going to gather here and talk about the different innovations and technological solutions, the current market situation of solar energy and energy efficiency, technical innovations and the latest market trends of solar energy.
It will also present the products and services to targeted professional visitors including over 60 exhibitors who are going to gather here to showcase their products.
When & Location
Location:
Casablanca, Morocco
Date:
25/02/2020 12:00 AM to 27/02/2020 12:00 AM
Contact
Event Organiser:
Aicom Events

Address:
Parc des Expositions de l Office des Changes (CICEC)
Telephone:
+(212) 5 22 99 45 85
Related Events: