Property Buyer Show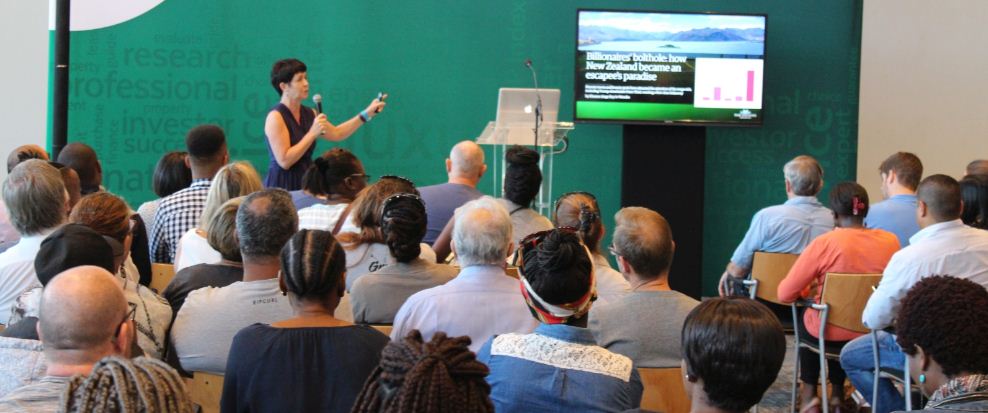 Property Buyer Show is an annual event that is scheduled to hold at Cape Town International Convention Centre (CTICC) - New Halls, in April 2019 and is proudly organised by Spintelligent.
The conference will provide the exhibitors with the needed opportunity to meet with their business partners and interact face to face, it also will provide them with an opportunity to rapidly expand their database of qualified leads, develop business with new customers, strengthen bonds with their current customers and introduce new products into the market.
Property Buyer Show is a platform for any person or organisation that desire to own and invest in real estate, it also enables the buyers to walk through the property buying process and includes the finance zone, property zone, a first-time buyer theatre and a property investor theatre.
The attendees will have opportunities to discuss affordability and interact with the lenders, see new developments and agent listings, compare prices, understand rental returns and make decisions about their purchase.
It will also create a transactional platform for property buyers to engage with the residential property sector, showcase latest developments within the Western Cape region, educate and inform property investors about building wealth through a property portfolio through a series of seminars and workshops presented by successful investors, promote the Western Cape property market to a local, intra-provincial and international buyer audience and more.
When & Location
Location:
Cape Town, South Africa
Date:
20/04/2019 12:00 AM to 21/04/2019 12:00 AM
Contact
Event Organiser:
Spintelligent
Address:
Cape Town International Convention Centre (CTICC)
Telephone:
+27 (0) 21 700 3561
Event Sponsors:
ABSA

Private Property

FNB
Related Events: