Liftech Expo Cairo Egypt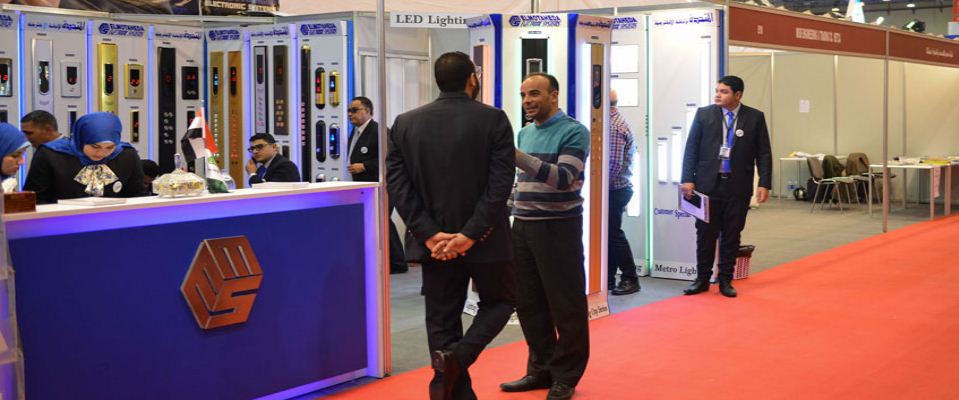 LTF (Lead Trade Fairs) is the organizer of the 2020 Liftech Expo Cairo which is scheduled to hold on 6th - 8th February, 2020 in Cairo International Convention & Exhibition Center (CICEC), Cairo Eygpt.
The 6th international trade fair event on escalators and elevators technologies and accessories will feature an exhibition and show on the latest innovation on the related products.
The event will provide the participants with the opportunity to obtain technical knowledge, locate new sources of supply, network with other industry professionals, develop beneficial business contacts and relationships, discover and evaluate the latest technologies, discuss pricing, specific terms and conditions.
When & Location
Date:
06/02/2020 12:00 AM to 07/02/2020 12:00 AM
Contact
Event Organiser:
LTF (Lead Trade Fairs)

Address:
Cairo International Convention & Exhibition Center (CICEC)
Telephone:
+202 28 43 10 25
Related Events: