Global Expo Botswana Home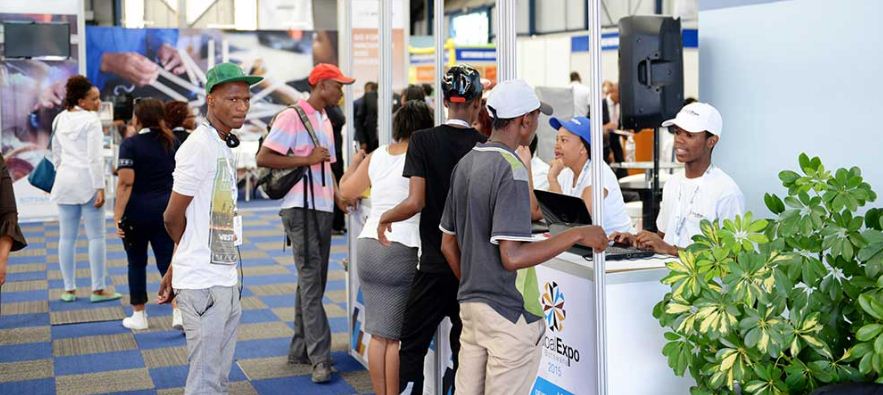 Theme: "Harnessing the power of emerging markets for economic growth"
Global Expo Botswana 2019 is the 11th edition of the annual business-to-business multi-sectoral expo scheduled to take place from the 6th - 9th of August 2019 at Gaborone, Botswana, and is proudly organised and managed by Botswana Investment and Trade Centre.
The event will feature many exhibitors including those from agro-industries, textiles and garments, information technology, tourism, power and renewable energy, manufacturing, machinery, leather products, mining, construction, automobiles, electrical goods, engineering, chemicals and cosmetics and consultancy services.
Visitors expected at the event include, but is not limited to international buyers, government procurement agencies, product importers and agents, small-scale, mid and large scale wholesale traders and retailers plus many other categories of visitors and exhibitors.
The event will also involve showcasing of different brands and products from different manufacturers, service providers and suppliers from Botswana and across the globe emerging from the sectors mentioned above.
When & Location
Location:
Gaborone, Botswana
Date:
06/08/2019 12:00 AM to 09/08/2019 12:00 AM
Contact
Event Organiser:
Botswana Investment and Trade Centre

Address:
Gaborone, Botswana
Event Sponsors:
Brode
GABZ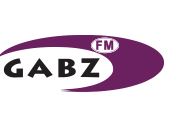 Royal Click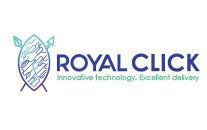 Related Events: