Glass World Exhibition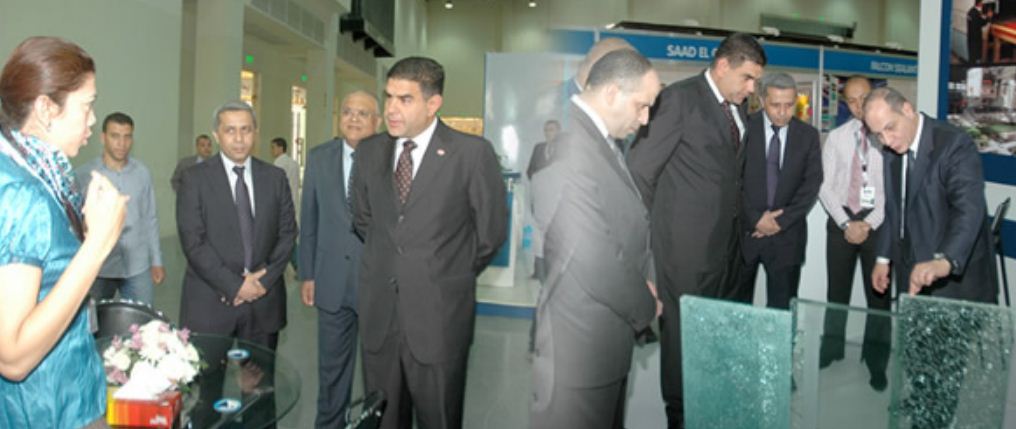 The Glass World exhibition in Cairo, Egypt is a biennial event with its last two editions in 2015 and 2017, it is an international exhibition proudly organised by Nile Trade Fairs and the event is expected to hold around May in 2019.
It will host various exhibitors in the glass and aluminium industry across Egypt, Middle East and Africa, and will bring together glass manufacturers, glass processors and producers, glass and aluminium suppliers and distributors, and other engaged in glass and aluminium end products, accessories and adhesive, glass chemicals and raw materials companies.
Participants in this show include companies, industries, investors, corporations and entrepreneurs that have an interest in glass and aluminium production.
When & Location
Date:
18/05/2019 12:00 AM to 18/05/2019 12:00 AM
Contact
Event Organiser:
Nile Trade Fairs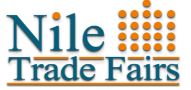 Telephone:
(+202) 26 712 287
Event Sponsors:
Ascom Geology and Mining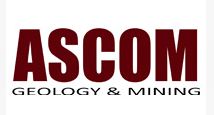 Sphinx Glass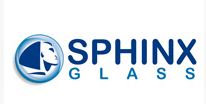 Alu Nile Glass
Related Events: