Ghana Motor Show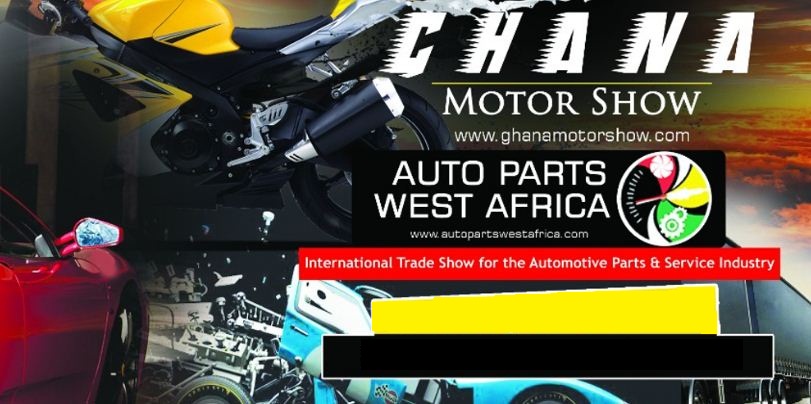 The Ghana Motor show is an International exhibition event organised by FairAct, Orange and VeriFair and scheduled to hold on the 3rd - 5th September 2020 at Accra International Conference Centre, Accra Ghana.
The motor show will provide a platform for local and international car dealerships, accessory companies, banks offering auto loans, insurance companies and all stakeholders in this lucrative car industry to come together and exploit new products, network and meet potential buyers face-to-face in a professional environment.
Exhibitions will be on passenger cars, four-wheel drives, luxury vehicles, pick-up trucks, concept cars, commercial vehicles, motorbikes, off-road vehicles, heavy vehicles, tuning, parts and accessories, auto design and new concept product, tyres and lubricants such as paints, lubricants, additives and other auto supplies, car care products, automobile manufacturing technology, machinery, equipment and tools, automotive computer systems and software, finance and insurance.
Participants to this event include potential car buyers, fleet managers, government officials/public authorities, purchasing and sourcing managers, motoring enthusiasts, mechanical engineers and technicians, commercial vehicles, qualified trade buyers, organisations/associations, distributors and related others.
When & Location
Date:
03/09/2020 12:00 AM to 05/09/2020 12:00 AM
Contact
Event Organiser:
FairAct, Orange and VeriFair

Address:
Accra International Conference Centre (AICC
Telephone:
+233 200 641 111, +971 4 2554530
Related Events: