DISCOP Johannesburg

Basic Lead is the organizer of DISCOP Africa and it is scheduled to hold at the Sandton Convention Centre in Johannesburg, South Africa from 20th - 22nd November 2019.
This event will showcase products from media & advertising industry, advertising & information agencies, design-studios and mass-media industry in Africa; it will also provide the visitors with the opportunity to meet the entire professional from media and advertising industry under one roof in South Africa.
Profile for exhibit includes advertising, audio-visual communication, photography, newspapers, magazines, radio, TV, publishing houses, advertising agencies, point of purchase, promotional material, outdoor advertising, computers, photography, film, video, printing, packaging, design, print & electronic media.
2019 DISCOP Johannesburg will gather over 1600 key deligates that will be representing more than 250 top buying companies public and commercial broadcasters, cable/satellite pay-tv networks, telecoms and mobile operators.
It will include the combination of content producers, global/regional distributors, peripheral companies and other streaming platforms operating in English, Portuguese and Swahili-speaking Sub-Saharan Africa.
When & Location
Location:
Johannesburg, South Africa
Date:
20/11/2019 12:00 AM to 22/11/2019 12:00 AM
Contact
Event Organiser:
Basic Lead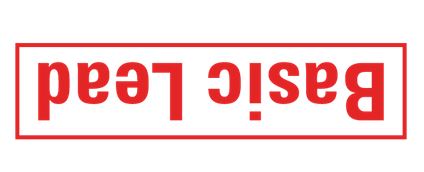 Address:
Sandton Convention Centre
Telephone:
+1 323 782 1300
Related Events: