AutoExpo Africa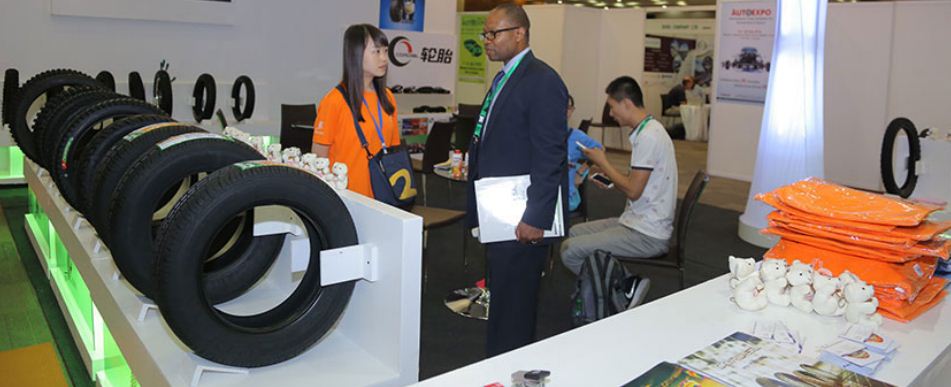 The 22nd AutoExpo Africa is an annual trade show event organised to take place on 7th - 9th of November 2019 at Diamond Jubilee Upanga, Dar es Salaam, Tanzania and is dully organised by Expogroup.
The 21st annual event will host more than 100 local and international exhibitors from more than 28 countries, about 3600 visitors and 2000 professional visitors from across the globe and will feature services of exhibitions and workshops.
Products to be exhibited includes all kinds of cars / 4 WD's, commercial vehicles, transportation vehicles, motorboats / marine products, motorcycles & scooters, mopeds and bicycles, auto spare parts, tyres and batteries, oil & lubricants, traffic safety and signage products, garage tools and equipment, petrol station products, automotive tools, service station products, car accessories, car care products, car loans/finance, automotive paints, automotive security products, trucks and trailers and spare parts.
The annual exhibition will give the exhibitors an excellent opportunity to explore several countries at one time, meet and interact with other business stakeholders and more.
This year's event will feature exibitors such as premiun industries ans stakeholders from different countires accross the globe such as Taiwan, UAE, India, Tanzania and others.
When & Location
Location:
Dar es Salaam, Tanzania
Date:
07/11/2019 12:00 AM to 09/11/2019 12:00 AM
Contact
Event Organiser:
Expogroup

Address:
Mlimani Conference Center
Telephone:
+255 689 753 733 / 752 759 304
Related Events: