Afriexporter International Expo - Nigeria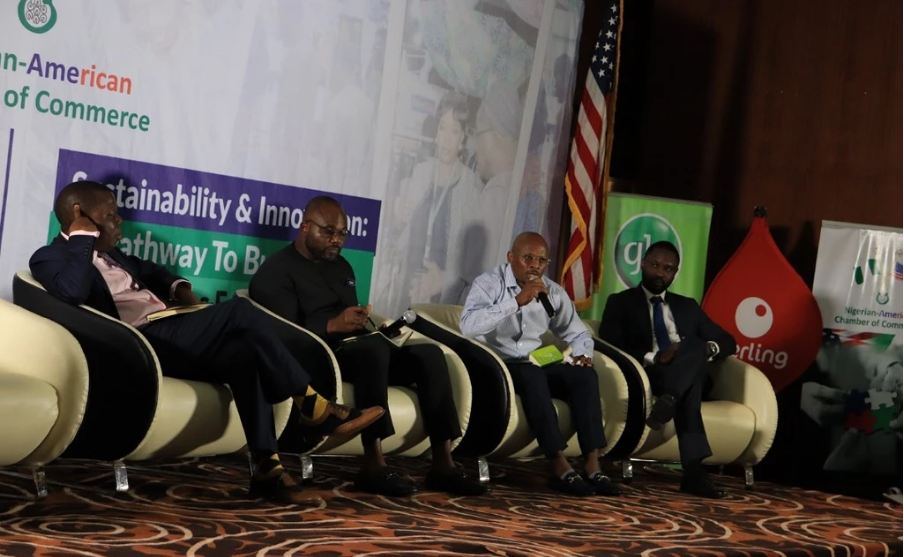 Theme: Economic Diversification in Nigeria
Afriexporter International Expo is an annual event which is organised by Heeds & Field Resources Ltd and it is scheduled to take place at Oriental Hotel, Lagos, Nigeria on 24th - 25th October, 2019.
The event is an annual professional development conference and exhibition in Nigeria which is primarily organized to bridge the gap between the SELLERS and the BUYERS by bringing them together to interact and create value for both parties.
The theme of the conference is Nigerian Export Industry Products, Potential & Profitability, which is geared toward creating awareness for all stakeholders on best international practices and policies of operating successfully in the global economy, it will also educate stakeholders on the great potentials available in the African continent especially in Nigeria by sourcing locally and be selling globally.
Afriexporter international expo 2019 is basically an export and import forum for the purpose of increasing exports and influencing economic growth while protecting the interest of small and medium scale enterprises (SME) in the territory, the summit will also bring together all stakeholders to share the in-depth knowledge and insight on all areas of the EXPORT industry by taking advantage of the Federal Government's drive to seek alternative revenue source for the Nigerian economy.
When & Location
Date:
24/10/2019 12:00 AM to 25/10/2019 12:00 AM
Contact
Event Organiser:
Heeds & Field Resources Ltd

Address:
Oriental Hotel, Lekki
Related Events: